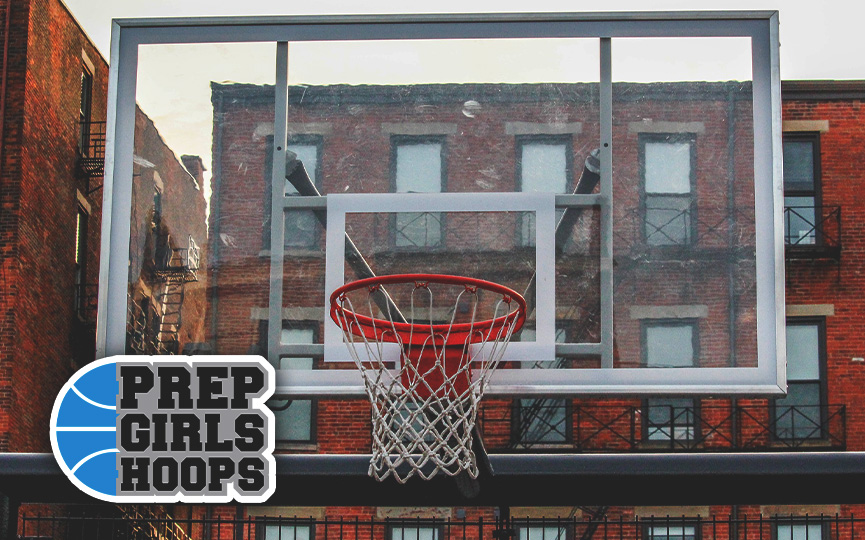 Posted On: 02/28/17 5:00 PM
Fillmore Central sprung its second postseason upset of the week, but Monday's win — 56-49 over top-seeded Rushford-Peterson — came in stunning fashion.
FC fell behind 22-7 as R-P star Brianna Koop attacked the rim relentlessly to start the game. However, the Falcons closed the half on a huge run to pull within 29-23. Reserve guard Madison Scheevel's third of her five treys put the Falcons ahead 41-39 halfway through the second half and the Trojans never regained the lead.
R-P actually shot better at the line than FC — 16-26 v 12-25 — but the timing of the Trojans' misses proved critical. I had them for seven straight misses during crunch time, including three front ends.
The Falcons ended the regular season on a four-game skid, but have since knocked off 19-win teams Randolph and Rushford-Peterson, the defending subsection champ and top seed. For context, Fillmore Central went 0-3 against those teams in the regular season, losing by an average 14 points.
Next up for Fillmore Central is 18-win Kingsland, which defeated Mabel-Canton 63-43 in Monday's other game.
Player of the Game — Madison Scheevel, FC
The 5-4 sophomore guard may have dribbled fewer times than shots she hit, but she was deadly