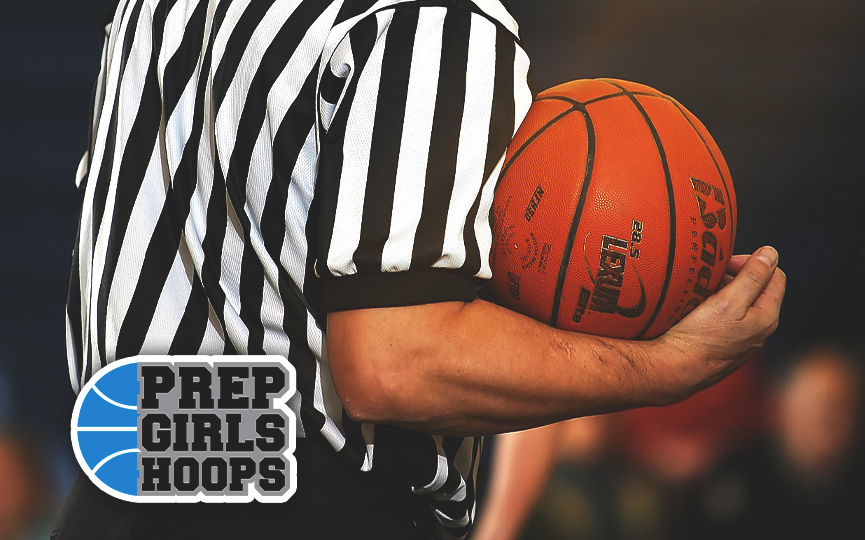 Posted On: 02/4/17 12:15 PM
The ten players who took the floor for the opening tip-off at Tartan Friday night included 2 seniors, 2 juniors, 2 sophomores, 2 freshman, an 8th grader and a 7th grader. The 7th and 8th graders were among the winners as Mpls. South outlasted Tartan 59-56 despite almost blowing a 14-point 2nd half lead.
Trailing 10-7, South went on a 12-0 1st half run as Tartan missed 6 straight shots and turned it over 4 times. Morgan Hill scored 5 points with 2 steals over a crucial 4 minutes. And, after Tartan got within 22-21, sisters Morgan and Jade Hill scored the last 4 points of the half. Morgan already had 14 points.
The run continued early in the 2nd half, reaching 15-2 and 37-23 at the 14 minute mark, when Tartan started to chip away. Tartan is a big, strong, athletic (and, of course very young) team (though not as young as Mpls. South), but the only consistent scoring it found was Takara Mason, a 5-7 8th grade guard, who came off the bench to score 16 points, 10 of them in the 2nd half, on 6-of-6 shooting including 4-for-4 from long range.
Mason's