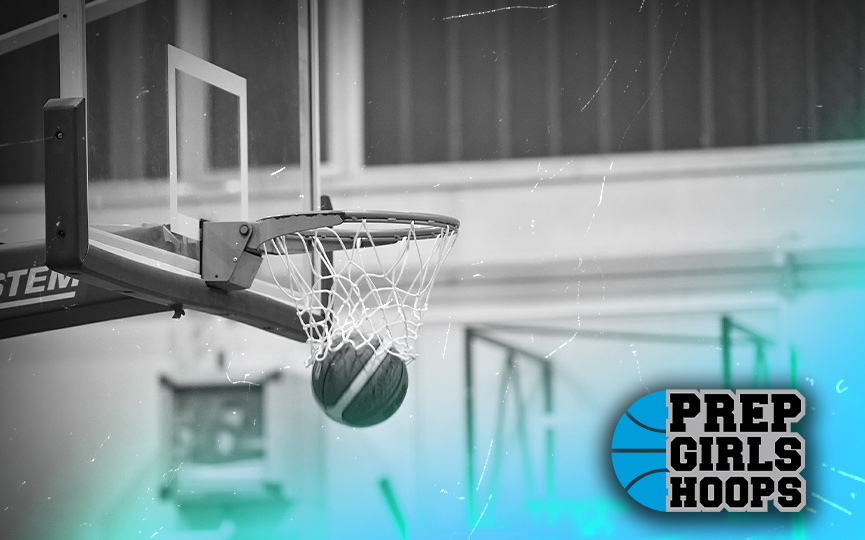 Posted On: 02/28/17 1:15 PM
The winter of 2016-2017 is already over for some Minnesota high schools, so thoughts soon will be turning to the upcoming summer season. Well, actually, some thoughts have long since turned to the upcoming summer season. The Minnesota AAU, for example, has developed a new seeding method for the state prelim and state tournament. Compared to the seeding methods of the past, it is simplicity itself. The seeds for 2017 will be the final standings (the top 6, anyway) from last year.
Many AAU rosters have been published, but many others (most notably North Tartan) have not. We'll preview the 2017 summer season when a few more rosters become available.
But, returning to the new seeding method, even this method has some nuances. Take the 2018s, for example, where last year's runner-up, 43 Hoops, is out of business. Well, everybody just moves up a slot.
But, more importantly, the seeds are for the top 6. The 7th and 8th slots do not automatically go to the 7th and 8th place teams a year ago. The 7th and 8th slots will be filled after the early summer season and they're reserved for the teams (other than the top 6) who play