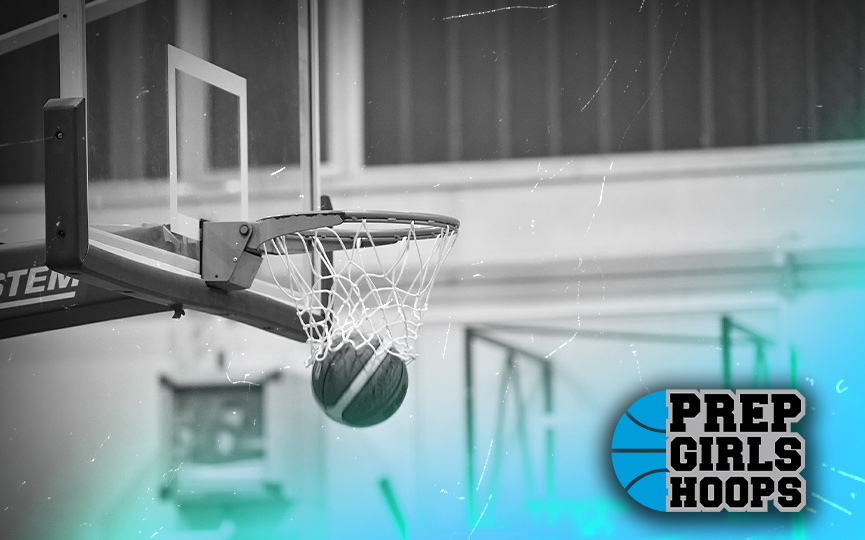 Posted On: 02/14/17 4:45 PM
The Rush City Tigers remained unbeaten Monday night, defeating the Pine City Dragons for the 2nd time this year 66-45. I thought Pine City played pretty well though the game stats don't support that impression particularly well. But I thought Pine City played pretty well. And, Rush City fans (and a certain coach) didn't think the Tigers played very well, at least not on defense. (They give up an average of 26 ppg, and held Pine City to 19 points the 1st time out.) Regardless, they won by 21. And, did I mention, remained unbeaten?
And, did I mention, did it with one hand tied behind their backs? OK, not literally. But, 6-1 sophomore post Jamie Guptill, who averages about 15-16 ppg, played with one hand. She left the game early on, wincing and holding her left hand. She returned a minute later with her hand taped up and ended up scoring just 2 2nd half points on 1-of-7 shooting with one rebound.
5-11 sophomore forward Shawna Mell and 5-7 sophomore guard Elena Herberg more than picked up the slack, however, scoring 25 2nd half points on 9-of-16 FG, for a total of 39 points between them on the night.