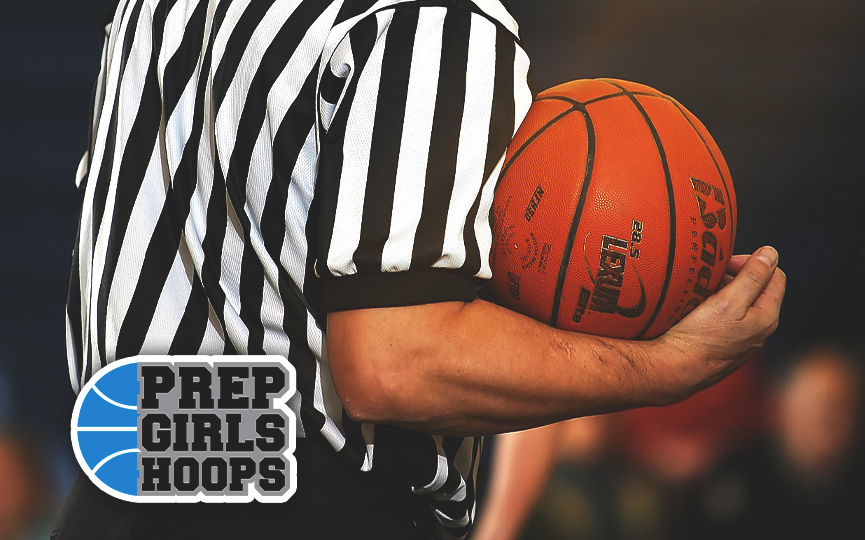 Posted On: 02/5/17 8:45 PM
After a long delay, our small school rankings have finally been updated! Here's a recap that looks back and looks ahead at some of the top programs in Class A and AA.
Perhaps the most anticipated small-school game of the year took place Friday night with #1AA Roseau knocking off #1A Mountain Iron-Buhl. Kiley Borowicz was the best player in the gym, nearly finishing with a triple double. I've heard conflicting reports on her stats, but one had her with 30-18-8. We weren't able to make the trek north for this epic clash, but I'm hoping there were a lot of college coaches who did. Borowicz is our top-rated unsigned senior.
Personally, I think this team was great for both teams. Roseau has rarely been challenged and has a QRF of just #9, despite being #1 in our polls all season. This was a good measuring stick for the Rams.
MIB has played an insane schedule, taking long bus rides to take on all comers. Jeff Buffetta knows he's got a stacked squad and has really tested his girls this season. That said, a loss to Roseau might be just what the doctor ordered. I'm not sure they can crank it