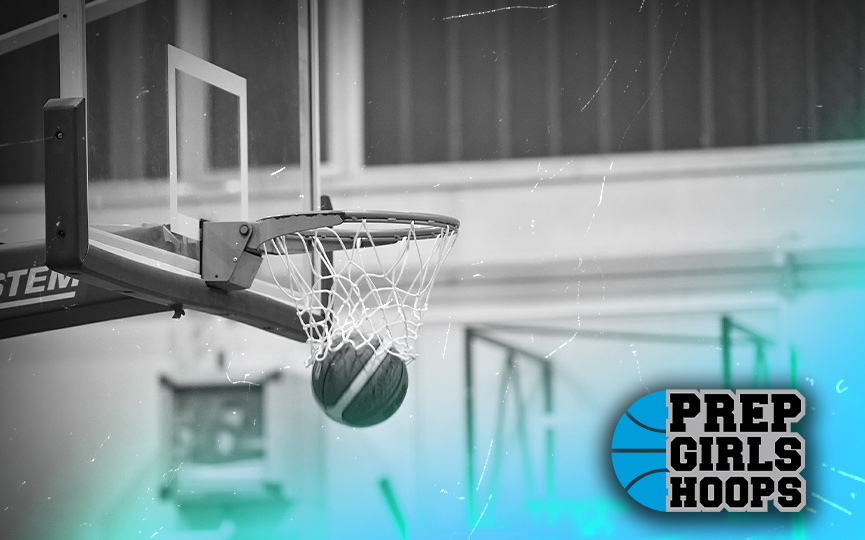 Posted On: 02/8/17 1:30 PM
A rival high school coach called Roseville the most physical team he has ever seen, and Wayzata had to play then (on the road, no less) without its most physical player, Kallie Theisen, most of the way due to foul trouble. Not good, right? No, not bad. Wayzata pulled away to win by 15, outrebounding the Raiders 38-25 and doubling up Roseville's FTM. The Raiders shot just 27 percent from the field, according to my uofficial stats.
Wayzata took an early 7-0 lead as point guard Mimi Schrader hit a pair of jumpers from the left wing, then the right. Roseville never caught up though they closed the half with an 8-2 run to get within 25-19. Wayzata made it 37-23 with 5 unanswered points midway through the 2nd half, then closed it out with 6-of-8 throws and a breakaway layup by Jasmine Smiley late for its biggest lead of the night at the final buzzer.
The big attraction was the matchup of point guards—Schrader, the smooth operator for Wayzata, vs. Kaia Porter, Roseville's strong, physical guard. Wayzata intended to guard Porter with Theisen but Schrader got the nod with Theisen on the bench, but on the other hand Wayzata