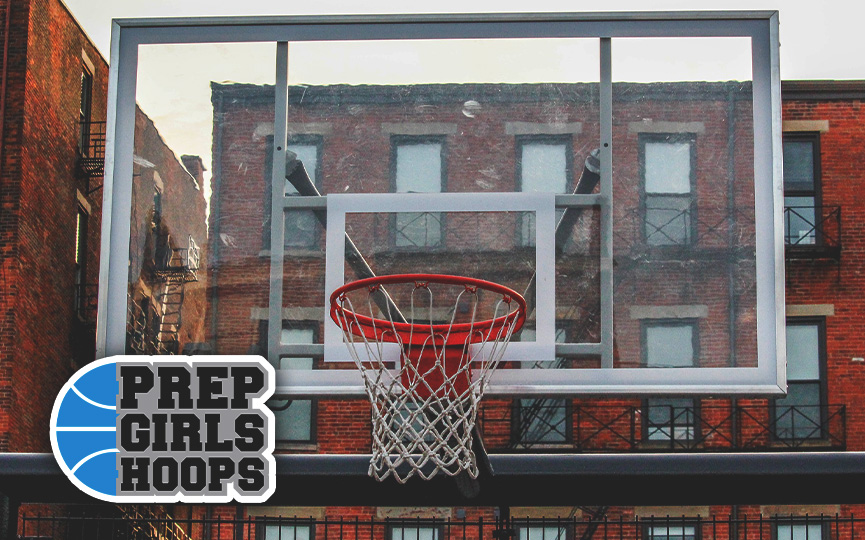 Posted On: 02/15/17 5:00 PM
Mountain Iron-Buhl has built a dynasty up north, routinely bludgeoning opponents with a lineup that's surprisingly deep for a Class A program. Mya Buffetta, the senior signal caller, has been the catalyst for a number of years now.
Buffetta recently joined teammate Chelsea Mason as a 2,000-point scorer and is averaging 13-3-4 with nearly 3 steals per game for one of the most potent offenses in the state. Her decision making is a thing of beauty — she's averaging less than a turnover per game in the fast-paced attack.
She's not often mentioned among the state's elite shooters, but that's a mistake. The 5-3 guard connects on nearly 42% of her triples while sitting 5th in the state with 62 makes. She actually made 13-25 two weeks ago to earn Player of the Week honors.
Those gaudy numbers from a Class A star are sometimes viewed with an asterisks based on the competition level. That'd also be a mistake since MIB has taken on all comers this season — including Goodhue, Cromwell x2, Maranatha, Esko, Roseau, Kenyon-Wanamingo, Minneapolis North and GFW, among others.
These talented Rangers haven't earned a state title during Buffetta's six-year varsity career, but they've been the undisputed #1 since knocking off