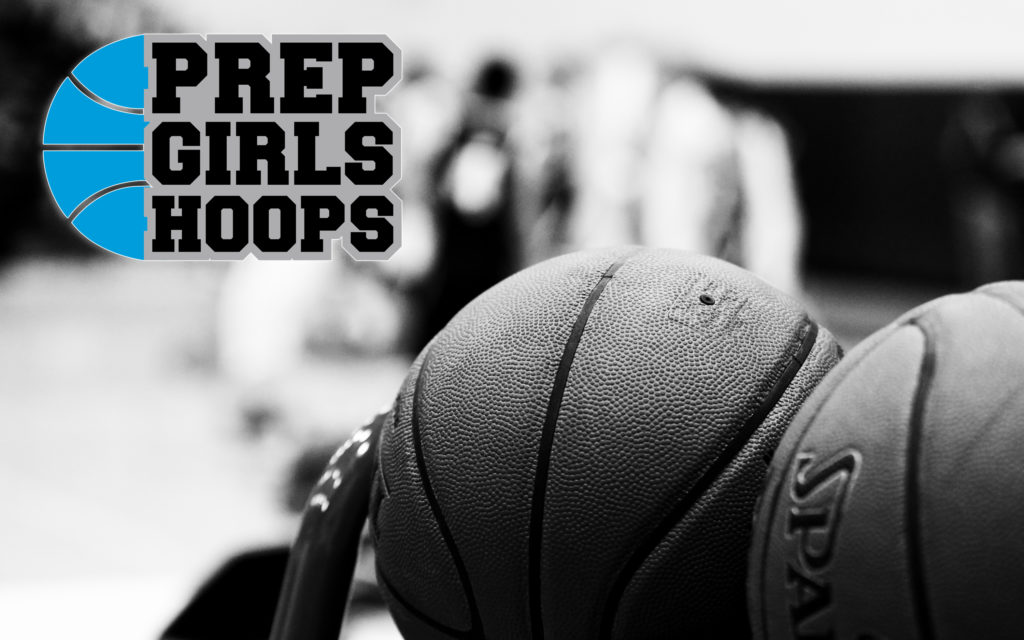 Posted On: 02/8/17 10:00 PM
She's been a star forever, so the 51-point explosion wasn't exactly a surprise. Neither was hitting the 3,000-point milestone. I'll go on record saying her walking away with the Miss Basketball award would also surprise very few.
That pretty much covers all the bases on Mankato Loyola's Lindsey Theuninck, right?
The MN Fury star was voted our Player of the Week in Week 9, so I'm playing catchup. Theuninck was off on a school trip most of last week so her profile here actually comes when Mountain Iron-Buhl's Mya Buffetta should be profiled — I'll get hers posted shortly.
Theuninck, the Crusader captain, is having a fantastic senior season. She's averaging 27.5 PPG with 50 treys. She's probably the best player in Class A and she's proving that each and every night for Loyola, which boasts an 18-2 record.
I'm particularly interested in how Theuninck fares on the Miss Basketball ballot. She was one of just two from the state's smallest class to make the initial list of 29, which gets cut down to five next month. The winner is announced in April at the Minnesota Girls High School All-Star Series.
For perspective, the last Miss Basketball winner from Class A was, I believe, Goodhue's Sue