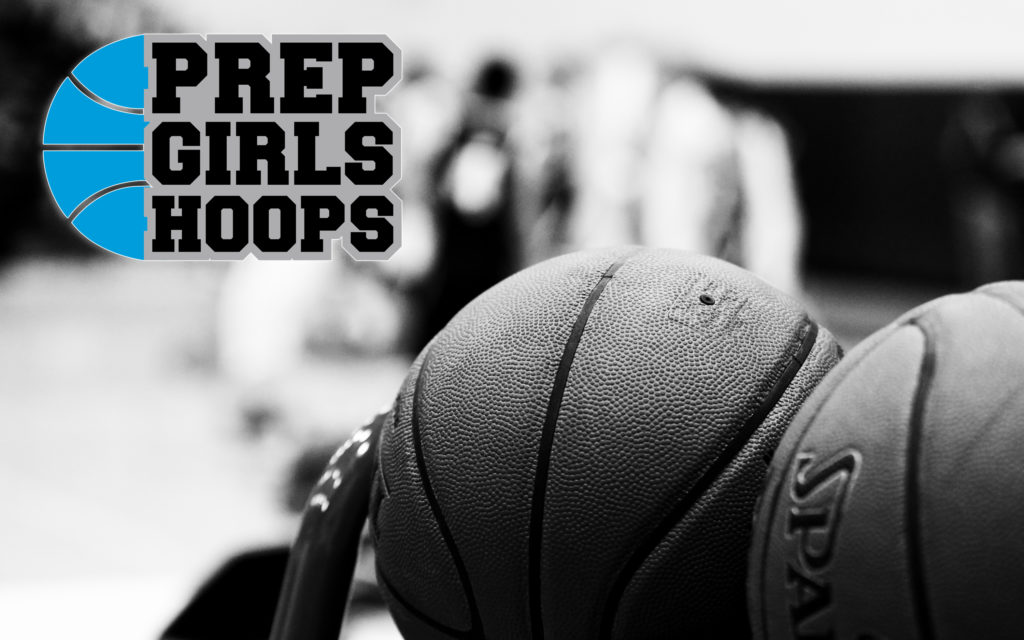 Posted On: 03/19/17 1:45 AM
For the first time in the 4-class era, dating back to 1997, the MSHSL is holding a consolation bracket, so every team has at least 2 games. Every coach I asked loves the idea. OK, likes the idea. Some love it as long as they're not playing in it.
But, anyway, the consolation bracket changes the dynamics for the all-tournament team, particularly in view of the fact that the all-tournament teams still consist of the same 10 players as before. Based on the 1st 2 all-tournament teams this year in A and AA, the formula is this: 1st and 2nd place split 6 choices, 3rd and 4th get 3, 5th place gets 1. In the past the formula almost always was 3-3-2-2. Now it's 3-3-2-1-1. So 1 all-tournament selection has shifted from the 4th place team to the 5th.
I would have liked an increase from 10 to 12 now that all 8 teams in each class are playing at least 2 games and 6 of them are playing 3. Here are the all-tournament teams plus a couple additional worthy choices in each class.
Class A Official All-Tournament
Emily Benrud, Goodhue, 5-6, junior, guard, 13 points per game-9 rebounds per