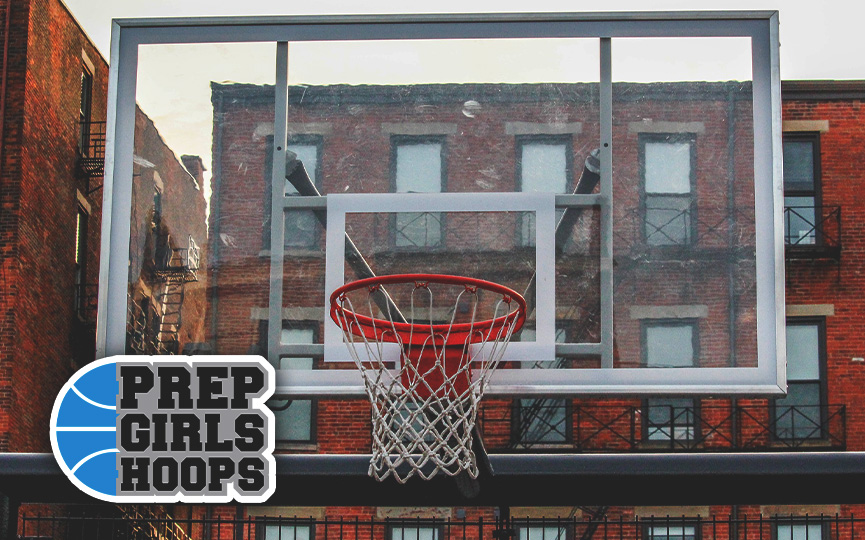 Posted On: 03/28/17 11:00 AM
1. Minnehaha 25-6 last year, #9, favored in Section 4AA
The Red Hawks have been incredibly young of late, but still good enough to get to the state tournament. Next year, they'll no longer be young, but they will still be an incredibly talented team. So, look out. Point guard Mia Curtis will be just a sophomore but with 2 years experience in the rotation, while sisters Terra and Taytum Rhoads have also grown into reliable veteran performers. Then there's twin towers Nevaeh Galloway and Avery New. This team can be as dominant as the Red Hawk boys.
2. Rush City 25-1, #5, favorite in Section 6AA
The Tigers started 4 sophomores last year, and all 4 will give Rush City an advantage in most head-to-head matchups. 6-footers Jamie Guptill and Shawna Mell are the real deal, and guards Elena Herberg and Kaylyn Bowen are very skilled and very aggressive. Coach Joe Nelson is our coach of the year in AA in 2017.
3. Sauk Centre 31-2, #2
Sauk defeated Rush City 52-50 in the section final this year, and the 2 will be equally evenly matched next year. It is foolish to bet against Maesyn Thiesen, one of the