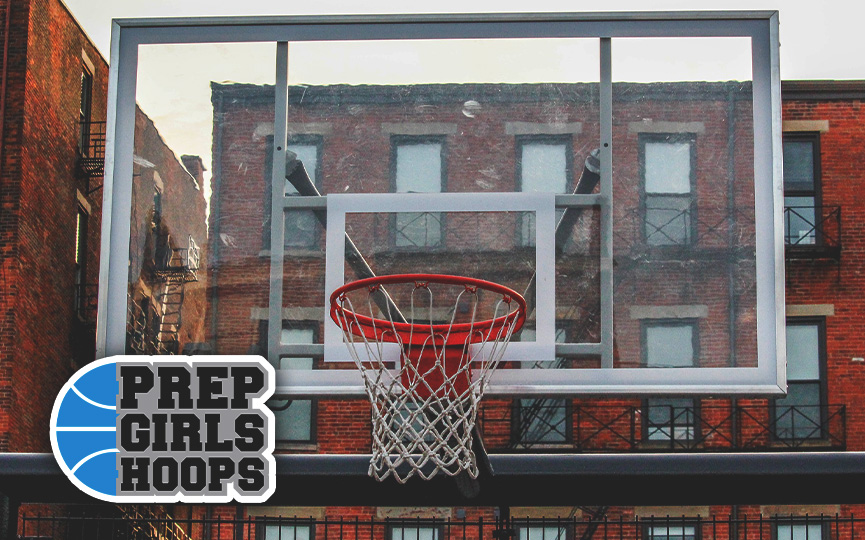 Posted On: 03/14/17 9:00 PM
You may be aware that the MSHSL has scheduled a consolation bracket at the girls state tournament for the 1st time. We've been asking coaches over the past few weeks how they like it, and we asked the first couple of losers today about it, too. Here's what we've heard.
Minnetonka coach Leah Dasovich (a couple of weeks ago)
There has to be something for going to the state tournament, especially if you're a team that doesn't get seeded. It's nice if it's not one and done. If you want the state tournament to be a really special end of the season event, there needs to be a consolation round.
Park Center coach Chris Vander Hyde then
It's hard to get kids up when their season is kind of over, so I'm kind of torn about it. I'm glad they're doing it overall. It's good for kids overall. For me it would be a challenge back up for another game after you lost and your season's pretty much over.
And Dasovich today
It makes it feel more like a tournament, it gives it a special feel. You get another game, another practice.
Park Center players today
Ann Simonet: To be