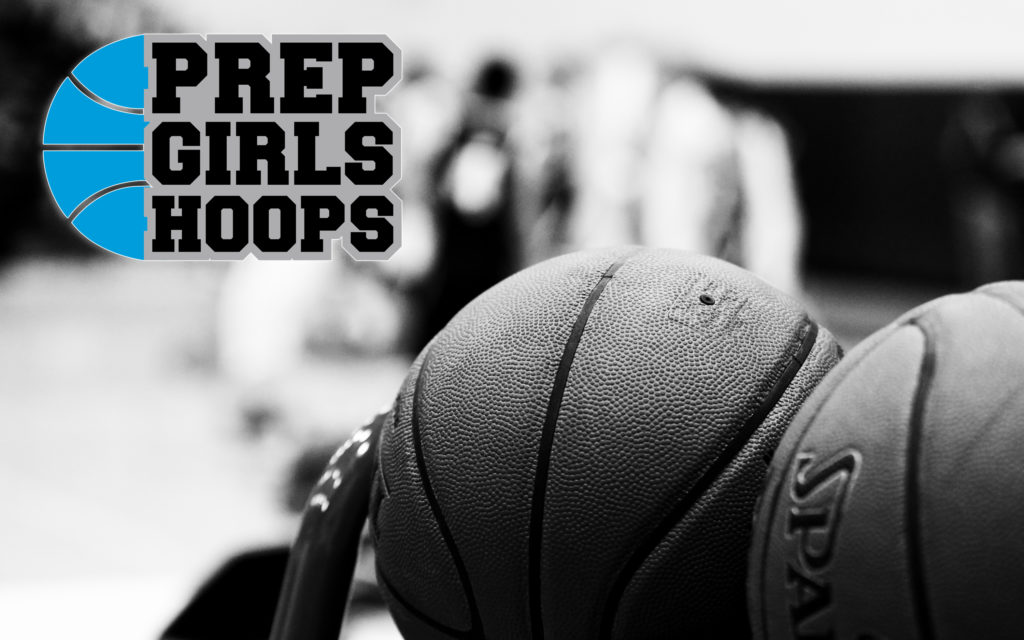 Posted On: 03/23/17 10:45 PM
Class AAAA
Center—Brynne Rolland, Apple Valley, 6-2
Power Forward—Megan Walstad, Eastview, 6-2
Small Forward—Morgan Hill, Mpls. South, 5-10
Point Guard—Sam Haiby, Moorhead, 5-10. One of the year's top games with 31 points in the section 7AAAA semi-final upset of St. Michael.
Shooting Guard—Raena Suggs, Hopkins, 5-8
Second Team
Center—Angie Hammond, Hopkins, 6-0. Always solid on defense, her offensive game is now coming around, too.
Power Forward—Krystal Carlson, Hastings, 6-0
Small Forward—Syd Stapleton, Centennial, 5-9
Point Guard—Sommer Blakemore, Park Center, 5-7
Shooting Guard—Megan Walker, Minnetonka, 5-10
Class AAA
Center—Yokie Lee, Byron, 6-5½, Kansas State
Power Forward—Carmen Backes, Chisago Lakes, 6-2. Tore an ACL in January but with 28 ppg and 14 rebounds she had already established herself as still the best in her class. Having already missed much of 2016 with a back injury, of course, we will be hoping to see her at full strength in 2017-2018.
Small Forward—Makayla Van Nett, St. Paul Como, 5-9
Point Guard—Heaven Hamling, Grand Rapids, 5-9. Tough state tournament--at least the 1st round game vs. Alex--but she's the one that got 'em there. Best guard in AAA.
Shooting Guard—Maddie Loder, Orono, 6-0, George Washington U. 2nd best guard in AA and really a 1 but