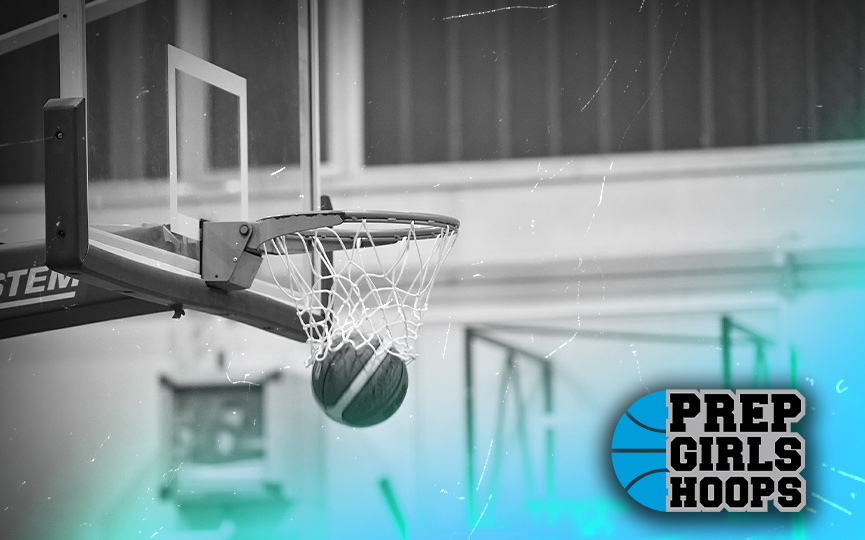 Posted On: 03/25/17 3:45 AM
Class AAAA
Center—Sara Stapleton, Centennial, 15 ppg. 6-3 with broad shoulders, long arms, might still be growing. Great shot blocker and rebounder. Initial offense in the post still a work in progress. But, she reminds me of Bethany Doolittle, a similarly sized post at Hill-Murray some years ago. Doolittle ended up starting for Iowa. Stapleton is way ahead of Doolittle at the same age.
Power Forward—Kallie Theisen, Wayzata, 14 ppg-11 reb
Small Forward—Dlayla Chakolis, Hopkins, 13 ppg-7 reb
Point Guard—McKenna Hofschild, Prior Lake, 23 ppg-2 reb-4 ast-2 stl
Shooting Guard—Masengo Mutanda, Armstrong, 21 ppg-8 reb-2 ast-3 stl
Second Team
Center—Abby Johnson, Eden Prairie, 4 ppg-2 reb-2 blk
Power Forward—Frannie Hottinger, Cretin-DH, 15 ppg.
Small Forward—Tori Nelson, Henry Sibley, 19 ppg-6 reb-4 blk
Hair-splitting to separate Theisen and Chakolis from Hottinger and Nelson. Four terrific forwards.
Point Guard—Mimi Schrader, Wayzata, 9 ppg-6 ast
Shooting Guard—Aja Wheeler, Cooper, 13 ppg
Class AAA
Center—Destinee Oberg, Holy Angels, 17 ppg-11 reb-2 ast-2 stl
Power Forward—Elaina Jones, St. Paul Como, 13 ppg-8 reb-3 stl
Small Forward—Zaraya March, Kennedy, 10 ppg. Transferred from Cretin. Imagine March and Hottinger if you can!
Point Guard—Joey Batt, New Ulm, 16 ppg-3 reb-5 ast
Shooting Guard—Alyssa Daugherty, Zimmerman, 20 ppg-5