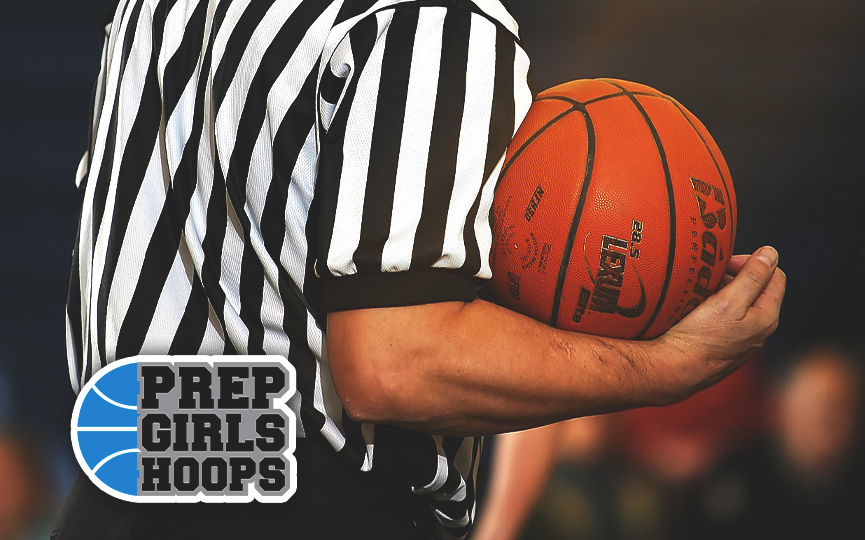 Posted On: 03/25/17 6:45 PM
Class AAAA
Center—Aliza Karlen, St. Paul Central, 26 ppg-13 reb. The best of an amazing group of 2020 posts.
Power Forward—Ysareia Chevre, Tartan, 12 ppg
Small Forward—Mallory Brake, Hastings, 13 ppg-8 reb-4 ast-3 blk-2 stl
Point Guard—Paige Bueckers, Hopkins, 21 ppg-4 reb-4 ast-6 stl
Shooting Guard—Lauren Jensen, Lakeville North, 6 ppg
2nd Team
Center—Emily Russo, New Prague, 10 ppg
Power Forward—Lindsey Becher, Mounds View, 9 ppg
Small Forward—Jayda Johnston, Roseville, 8 ppg
Point Guard—Kenzie Kramer, St. Michael-Albertville, 11 ppg-2 reb-2 ast
Shooting Guard—Molly Mogenson, Farmington, 11 ppg
Class AAA
Power Forward—Anna Olson, Monticello, 13 ppg-13 reb
Power Forward—Tiwah Danso, Simley, 9 ppg-8 reb-2 stl-2 blk. Watch out for Simley.
Small Forward—Kaylie Van Der Werf, Holy Angels, 8 ppg-5 reb
Point Guard—Ravyn Miles, Simley, 10 ppg-2 reb-3 ast- 2 stl
Shooting Guard—Sydney Stensgard, Simley, 9 ppg-3 reb-2 ast-2 stl
2nd Team
Center—Patricia Williams, Fridley, 12 ppg-11 reb
Power Forward—Jana Swanson, Cambridge-Isanti, 6 ppg-9 reb-2 blk
Small Forward—Courtney Selbitschka, North Branch, 9 ppg-5 reb-2 ast-3 stl
Point Guard—Sam Sibbett, St. Anthony, 6 ppg
Shooting Guard—Colie Justice, Austin, 10 ppg
Class AA
Center—Lydia Sussner, Minneota, 19 ppg-6 reb-2 stl
Power Forward—Tori Peschel, Sauk Center, 9 ppg-3 reb
Small Forward—Alyssa Ustby, Rochester Lourdes, 15