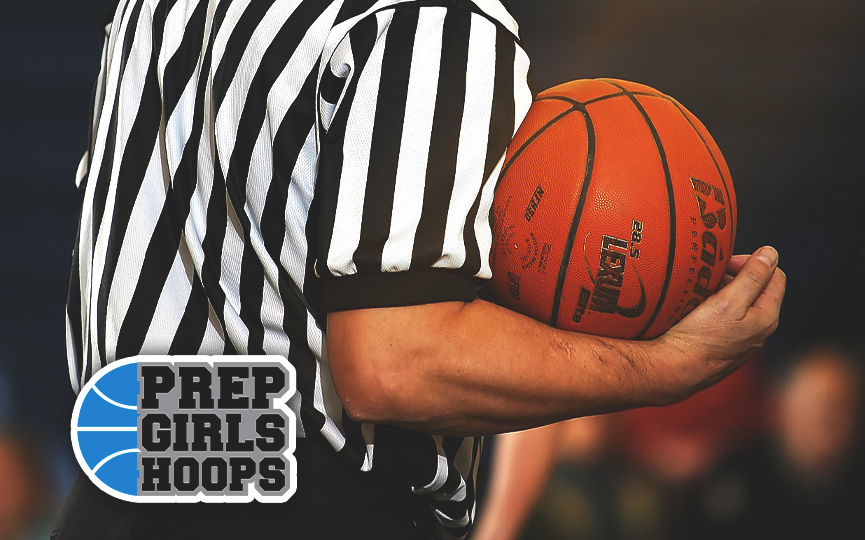 Posted On: 03/9/17 1:30 PM
At the half, Andover led Anoka 30-18. So, how did it come to this? Brittney Bongartz scored her 15th and 16th points of the night—the only points that either team scored in the final 4:30 of the game—to get Anoka within 46-45. Then, incredibly, Andover turned it over off the knee on a dribble drive. Anoka would get a chance to take its 1st lead since 6-3 and to steal the win.
Coach Zach Vogelsberg call timeout at 34 seconds. Then he called timeout again with 8.7 seconds left on the clock. "We were looking to put the ball in Abby (Slater)'s hands," Vogelsberg said, "and see if she couldn't find Brittney coming off the screen. But, they did a good job double-teaming us and didn't give us a look." Anoka got the ball to Slater on the left wing, Andover defended aggressively, Slater went down on the dribble drive, the ball squirted loose, and it was picked up by the Huskies' Joli Daninger at the horn.
"Sometimes you gotta win ugly," Andover coach Robb Belschner said. "We want to get the ball up and down, they want to slow it down. They've got the size. And, they did a