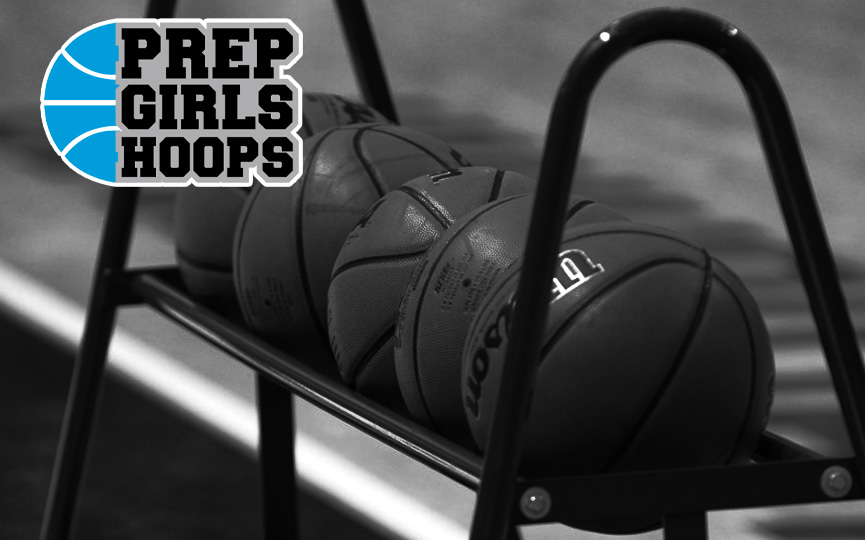 Posted On: 03/15/17 12:30 AM
Hopkins, Eastview, Elk River and Lakeview North advanced to Thursday's semis in Class AAAA in games at the Target Center on Tuesday morning and afternoon.
Defense had something to do with it: Hopkins forced 22 Minnetonka turnovers. and shut down Tonka's perimeter shooting. Eastview held Park Center to 30 percent shooting. Elk River held White Bear to 34 percent shooting. Lakeville North gave up just 3 offensive rebounds to Andover.
Envelope please.
Center—Megan Walstad, Eastview, 6-3, junior
Walstad helped defend Park Center's 6-3 post, Florida-bound Mikayla Hayes, and they (Walstad and her teammates) "held" Hayes to 23 points. But, late in the game they forced Hayes to her left and she missed a couple of shots while Eastview was rallying from behind to take the lead. She had 9 defensive boards, 2 steals and a block.
Honorable Mention at the Center spot—Angie Hammond, Hopkins
Forward—Sidney Wentland, Elk River, 6-0, senior
Jordan Ferrand scored 3 early baskets for White Bear Lake, but that certainly got Elk River's attention, because Ferrand only scored 1 more bucket the rest of the way. Mostly, that was Wentland, who had 4 blocked shots and a steal to go along with 6 defensive rebounds.
Honorable Mention