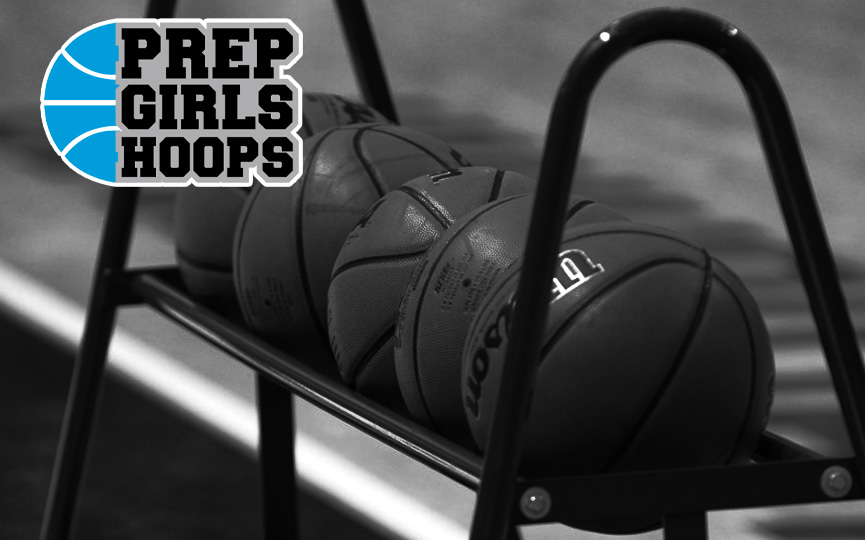 Posted On: 03/14/17 10:30 PM
Target Center was awash in juniors Tuesday morning. Hopkins and Minnetonka started 6, Eastview and Park Center started 4. By comparison there were 6 seniors starting and Park Center had half of them. And it was the teams with the best juniors—not the best seniors as the conventional wisdom might have it—who won. Based on their junior classes, I expect to see all 4 of these teams continuing to compete next year.
Center—Angie Hammond, Hopkins, 6-0
Always solid defensively and on the boards, Hammond has started to lift her offensive game as well. She scored 10 points on 4-of-7 shooting, and about half (OK, 2 FG) came on initial offense rather than off the glass. Not that there's anything wrong with scoring off the glass, of course. She added 9 boards and 3 steals on defense and a pair of assists on offense.
Forward—Kayla Mershon, Minnetonka, 6-3
Mershon continues to improve. She matched Hammond's 10 points and 4-of-7 shooting and added 7 boards. She was more active than I've seen her, more purposeful.
Forward—Megan Walstad, Eastview, 6-2
Walstad was terrific, much better than Mershon. She scored 24 points on 9-of-15 shots, mostly short jumpers of 5 to 12 feet. And