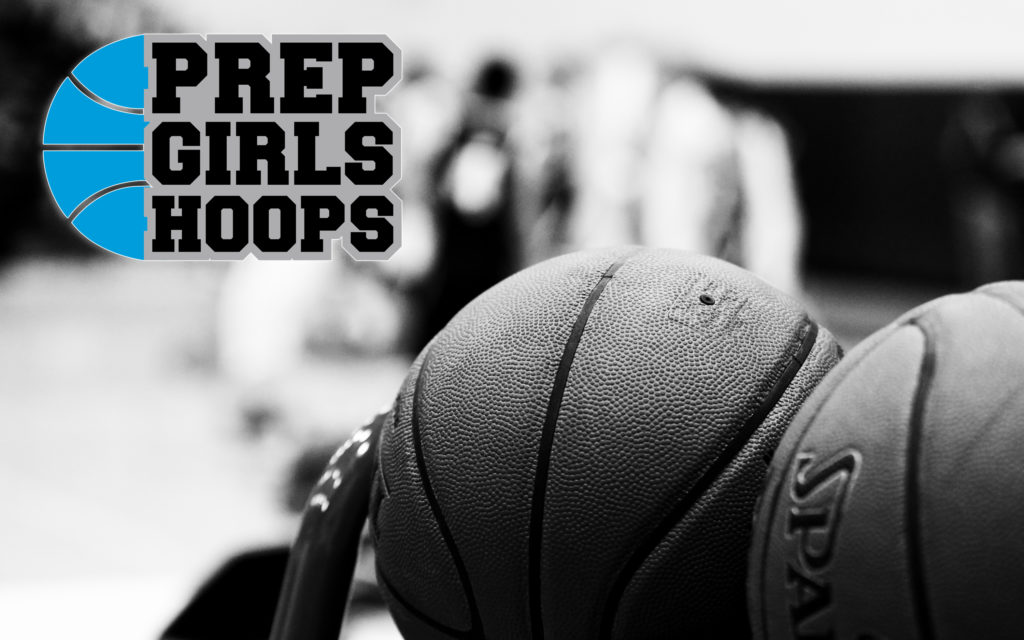 Posted On: 03/16/17 7:15 PM
Well, in all honesty, I have to say that the 2 late games felt like semi-finals. The 4 late teams should have been #2, #3, #4 and #5. Roseau made it look easy, Sauk ground it out against a talented opponent, and Watertown-Mayer did the same though WM certainly has more offensive firepower. And, Lourdes and Watertown-Mayer aren't grinders, though they ground sometimes, in the good sense of the word. But, Sauk is the grinder. And that is exactly what makes Sauk the favorite to play Roseau Saturday. But, we'll see. Here's how it all started out in Class AA.
MVP—There were a bunch of great performances today but how can you not like Kiley Borowicz and her quadruple double? 28 points on 11-of-25 shots, 13 boards, 10 assists, 10 steals. And her team wins. They're still unbeaten. I don't know what more she's supposed to do.
Best Play—OK, plays. Minnehaha led Sauk 52-50 at 8 minutes. 'Haha turned it over on 5 of 6 possessions, mostly in the backcourt with steals to Jill Klaphake, Maesyn Thiesen, Tori Peschel, Thiesen and T. Peschel, leading to a layup by Klaphake, a jumper by Thiesen, another layup by Klaphake, a layup by