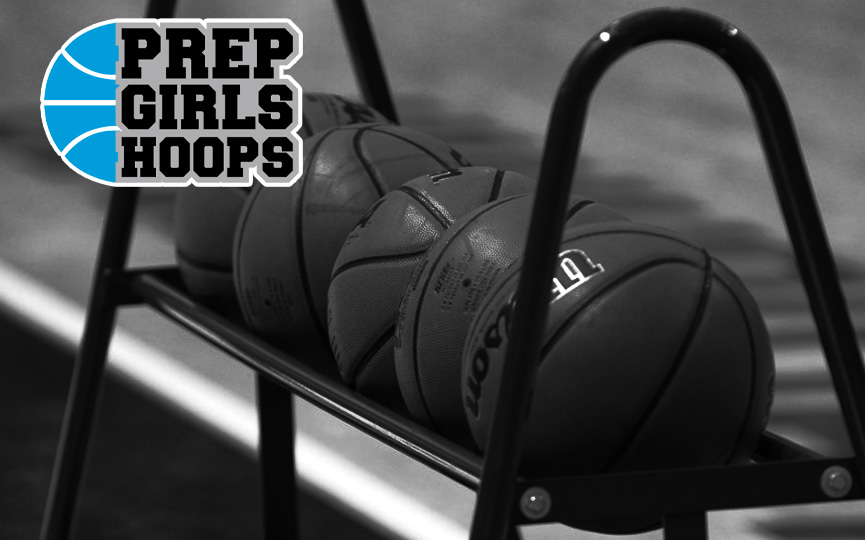 Posted On: 03/16/17 2:15 AM
2 games Tuesday, 2 on Wednesday. #1 Orono (25-4) vs. #5 Alexandria (26-4) and #2 Holy Angels  (26-3) vs. #3 Winona (25-4) in Thursday's semis. No big surprises unless it's Heaven Hamling's foul troubles that sabotaged Grand Rapid's chances. What else stood out in AAA?
MVP—Eden Nibbelink had to do it all for Winona and she did against the aggressive play of the DeLaSalle Islanders. De led most of the 1st half, and outscored Winona off turnovers 27-12. (Nibbelink contributed only 2 of Winona's 20 turnovers.) So that was a lot to overcome. Winona only caught up at 47-44 on a 3 by Serena Lor  (on an assist by Nibbelink) at 11:44. After that it was cat and mouse. Nibbelink hit a 3 to make it 52-44 at 7:13 and added 3 rebounds and another assist the rest of the way.
For the day she had 16 points, 10 boards, 4 assists, 4 blocked shots and 2 steals. Every one of them necessary to the cause.
Best Play—Well, I've written a whole post (almost) about it so I'll just say "K.P." Oh, OK, just in case that doesn't ring a bell, I mean Kaye Paschke's dribble drive from the left