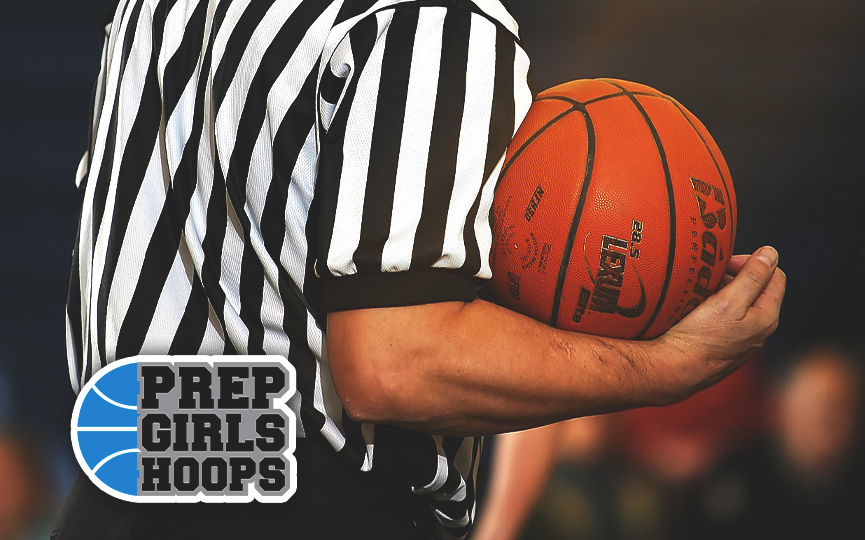 Posted On: 03/18/17 9:45 PM
MVP—Sydney Lodermeier, 6-0 Goodhue guard, scored 36 points in 3 games. Her teammate Maddy Miller scored 63. But, this is Sidney's team. She is so big and strong relative to her skill set that she is an impossible matchup on both sides of the ball. Along with those 36 points, she had 33 boards, she defends the post, except when she is defending up at the top of the zone where, when you get trapped by Sydney Lodermeier, you have been trapped. She had 6 assists and 5 steals and a blocked shot. Makes Goodhue go.
MIB coach Jeff Buffetta said the difference in today's game was "aggression." And, that is what Sydney Lodermeier brings to the party.
Best Play—2 plays. Up as much as 14-6, Goodhue suddenly trailed 22-21when senior guard Mackenzie Ryan scored consecutive coast-to-coast 2 + 1s, the 1st on a strip/steal, the 2nd on a defensive rebound. 2 layups, 2 fouls, 2 FT, Goodhue up 27-22 and they never trailed again.
Best 3-Point Offensive Performance—Bailey Gronner, Cromwell, 10-of-20 in 3 games. Unfortunately, like his teammates, she had that off day vs. Goodhue on Friday.
Best 2-Point Offensive Performance—Ho-hum. Another Goodhue guard, 5-5 junior Emily Benrud. Shot