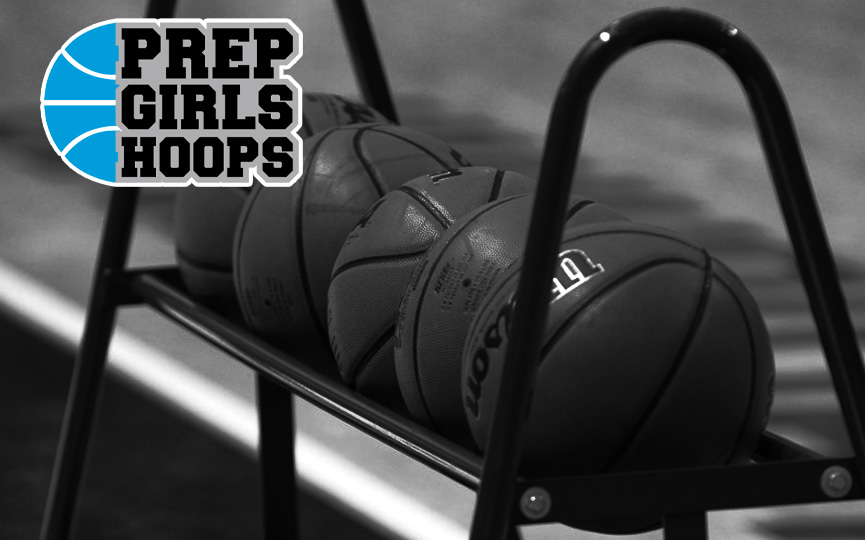 Posted On: 03/18/17 2:45 AM
Rochester Lourdes is a well-coached and disciplined team. They look smooth in a lot of different offensive and defensive sets.
Lourdes is one of the tallest, long armed girls basketball team I have seen in a while. Their height across the board is impressive, specifically with 5'11 freshman, Alyssa Ustby.
Lourdes has an aggressive half court trap that they like to run. It caused Minnehaha trouble early in the game.
Minnehaha Academy is a young team, and while it definitely showed in the beginning of the game, I love how tough they play and the way they came back to rally.
Minnehaha is also a tall team with long legs and long arms. It didn't always look like I was watching high school girls play basketball during some moments of the game.