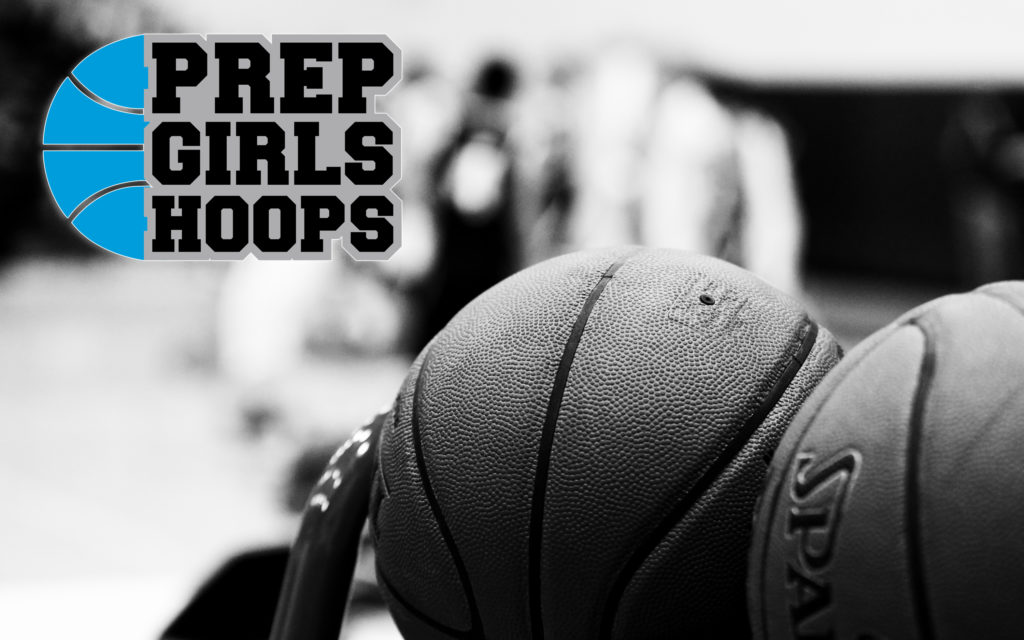 Posted On: 03/17/17 7:00 PM
NRHEG vs. Esko – March 16, 2017
NRHEG relies on their athletic ability and their aggressiveness.
NRHEG spent most of their time on defense in a zone.
Esko passed the ball well against a zone defense.
Esko had a complete senior lineup and NRHEG started four seniors and one junior. What does this mean for next years teams?