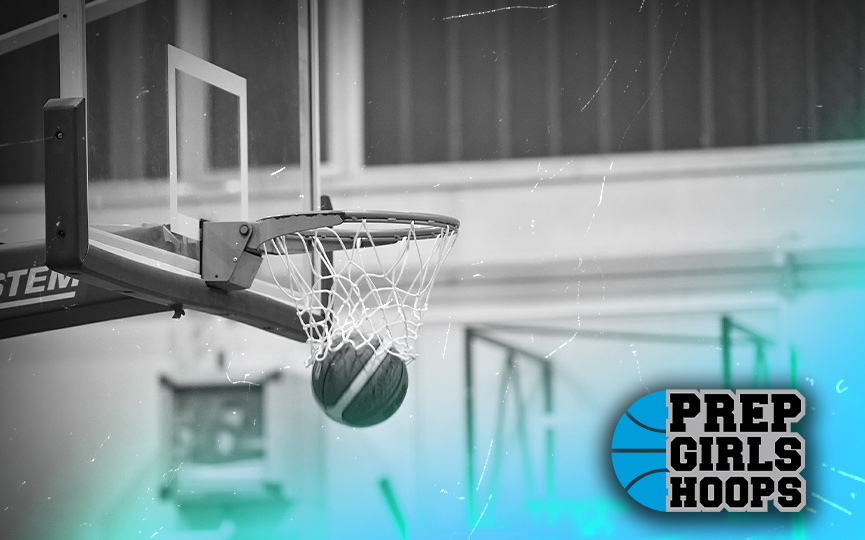 Posted On: 03/6/17 2:00 AM
Of some 20 or so semi-final doubleheaders, I picked Section 5AAAA to spend my Saturday afternoon. Surely, these would be a couple of close, competitive games. Guess again. And then my friend told me that Moorhead was going to beat St. Michael-Albertville. It's not gonna happen, I said. So, that's how much I know.
Park Center 66 Roseville 47
Park Center just methodically picked Roseville apart, leading 14-6 as Sommer Blakemore and Ann Simonet hit 3 pointers, then 20-12 when Mikayla Hayes hit her 2nd bucket. But mostly in the 1st half it was Meghan DuBois running wild. Her 11th and 12th points came in transition around the 2 minute mark to make it 28-14.
In the 2nd half, Roseville crawled back to 34-29 when they drew successive charging calls on Simonet. Park Center coach Chris Vander Hyde made some adjustments and suddenly Hayes was open for 3 straight buckets on high-low passes from DuBois, then Simonet, then Blakemore. 43-31, 8 minutes to go, all over but the shouting.
According to my unofficial numbers DuBois had 15, Hayes 12, Blakemore 10, Simonet and Danielle Schaub 9 each for Park Center. Hayes added 13 boards while Schaub had 5 assists, all