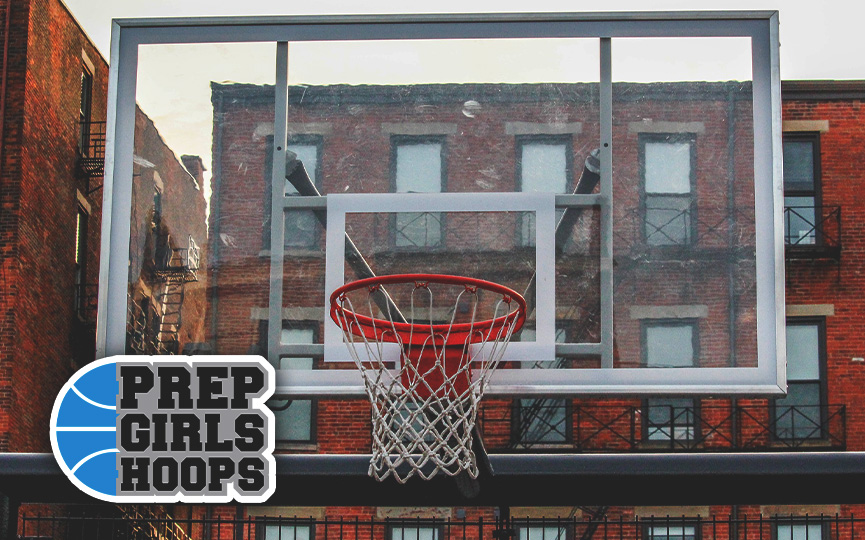 Posted On: 03/3/17 4:00 PM
Marc just set the stage for a big Saturday of action — read it here — but I'm taking a slightly different track with my Class A coverage. Instead of highlighting the best games and doing one last rankings update on Sunday, I'm going to take a full spin around the state to predict my section champs.
I'll be on the edge of my seat Saturday night to take in the Goodhue-Lyle rematch that should decide the Section 1 title. Tune in on Twitter for updates starting at 8pm and watch the website for a full recap on Sunday.
My Class AA previews will be posted later today, but we're already guaranteed of a new state champ there after PEM's stunning loss on Tuesday.
Section 1
#1 Goodhue v #2 Lyle
#5 Fillmore v #3 Kingsland
As a Rochester native who has seen this rivalry explode in recent years, I might be biased…but Goodhue/Lyle is my Class A game of the weekend. The Athletics knocked off the Wildcats two years ago, then watched a 17-point lead evaporate in the final 8 minutes last year to suffer a stunning loss — then watched Goodhue dominate all three games at state.
Goodhue survived