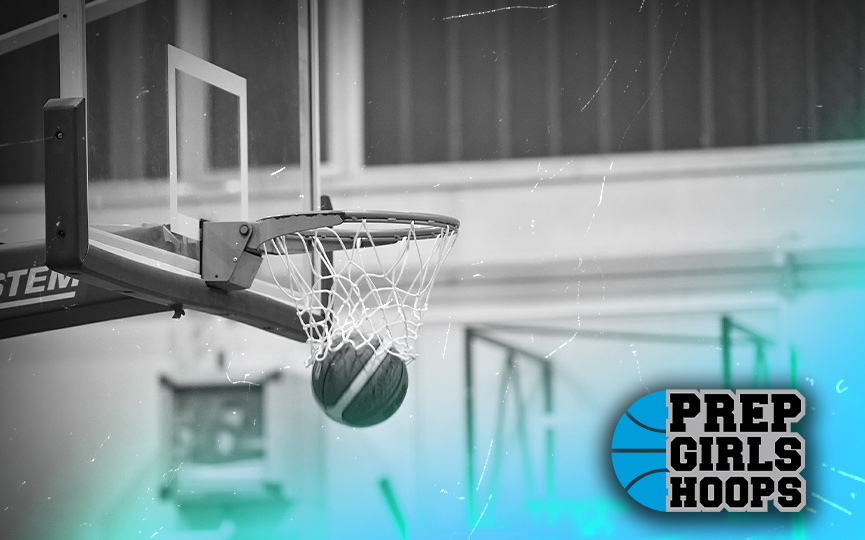 Posted On: 03/4/17 3:30 PM
Couple quick thoughts before we dive into the details. Three Class AA sections have moved to seeding every team, rather than crowning subsection champs in pods decided by location.
We're never going to truly avoid many first-round blowouts — I see you, Grant McGinnis — but that helps avoid the two best teams squaring off in the de facto semifinals, rending the title game a moot point. This has been especially troubling the last 3-4 years in Section 1A with Goodhue and Lyle. A section administrator told me the boys and girls sides have to both agree with such a move and many coaches remain split on this initiative, even at the same schools.
So, here we sit with a likely 1A subsection next year featuring Goodhue, Lyle and Hayfield. That could be three of the Top 5 teams in Class A next year, while the other side struggles to have anyone over the .500 mark.
Anyway, that's a battle for another day. I'll be posting recaps and thoughts from the following games today: 11am — Cotter v KW; 1pm — Winona v Byron; 2pm — Hayfield v Lourdes; 245pm — Northfield v KM; 630pm — Lakeville North v Farmington; 8pm — Goodhue v Lyle.
Section