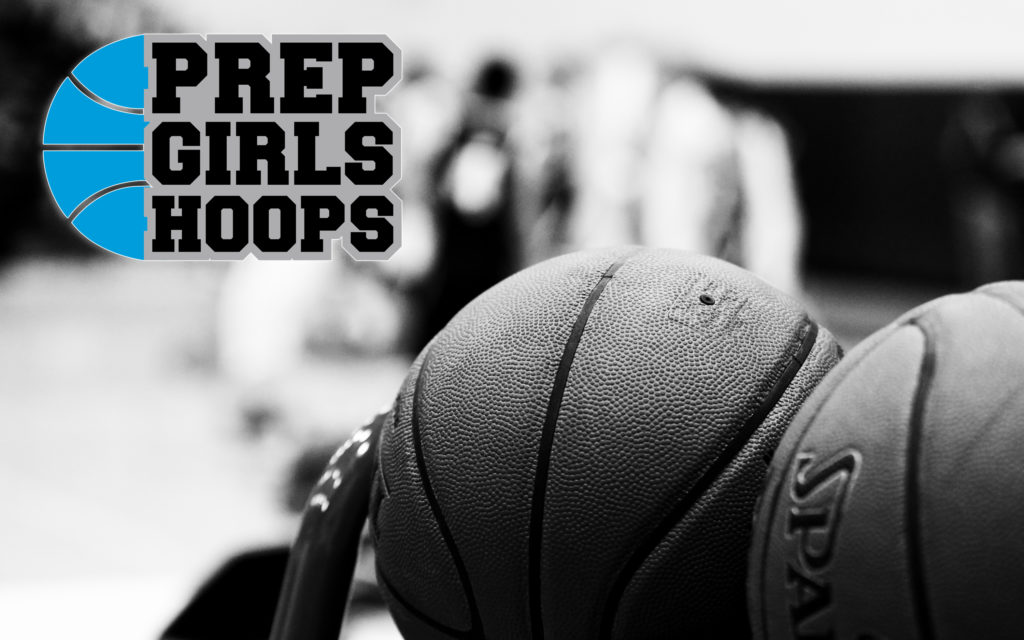 Posted On: 03/12/17 2:30 PM
10 a.m. #1 seed, #1 ranked Hopkins (29-0) vs. unseeded, #17 Minnetonka (16-12).
Well, we got our wish (not Minnetonka's wish but our wish) for a rematch of last year's state final won by the Skippers. Hopkins got a scare in the section final vs. Wayzata, trailing 41-29 at halftime. But the Royals roared back to take the lead at 44-43 (meaning, they opened the 2nd half on a 15-2 run), and they won 81-74. Tonka edged Edina 45-40.
There's not going to be an upset this year. Hopkins has the 2 best players in the tournament in guards Paige Bueckers and Raena Suggs plus an underrated front court with Dlayla Chakolis and Angie Hammond, and they've already beaten Tonka 77-49 and 80-54. Tonka has a D1 commit in guard Megan Walker, but that's not enough. Our pick: Hopkins 68 Minnetonka 53.
12 noon, #4 seed, #6 ranked Park Center (24-5) vs. #5 seed, #7 ranked Eastview (23-6).
This is of course the feature game of Day 1 of the state tournament. The Pirates are in their 4th straight state tournament—as are seniors Mikayla Hayes, Danielle Schaub and Ann Simonet. They won the Class AAA title in 2014