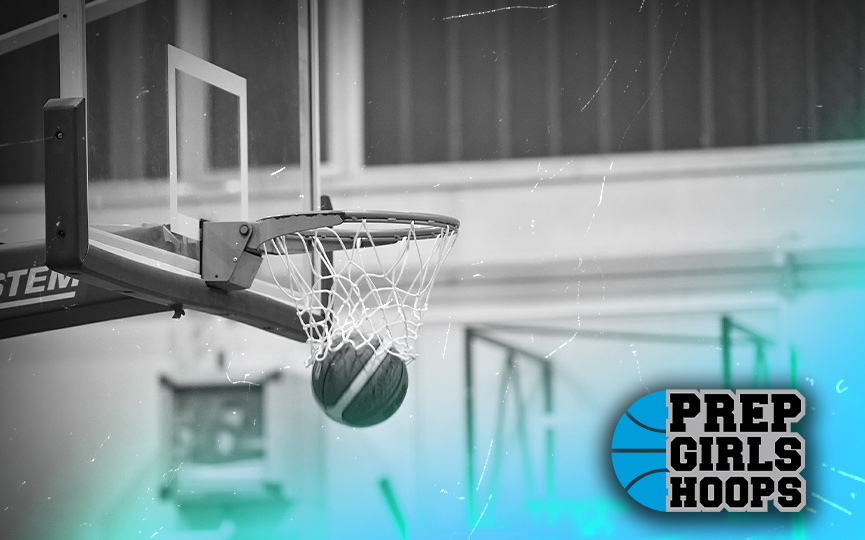 Posted On: 03/27/17 12:30 PM
Well, you've now seen our all-state selections for every class (A, AA, AAA, AAAA) in every age group (2017, 2018, 2019, 2020 and 2021-2022). But, seriously, who were the 5 top performers of the year? And how do they compare to the best of the past 4 years? Here you go.
Guard--Gabi Haack, Elk River, senior, 5-9, 26 ppg. Totally underrated all these years, except here at Northstar Girls Hoops. Sorry about the gloating. OK, not sorry. We had her in our top 10 2 years ago and people wondered if we were crazy. We moved her into our top 5 last year and people said, She's not that good. We moved her up to #3 this year and people said, If she's so good, how come she was never on North Tartan's 1st team? Don't ask me. Ask North Tartan.
But, now, she's done the unthinkable--led not-perennially-powerful Elk River to an unbeaten season and a win over perenially-powerful Hopkins 64-60 in the state final, scoring 25 points. The Elks are the 1st unbeaten AAAA state champs since Lakeville North in 2010. I think they (Lakeville North) had a guard that year who went on to make some noise after