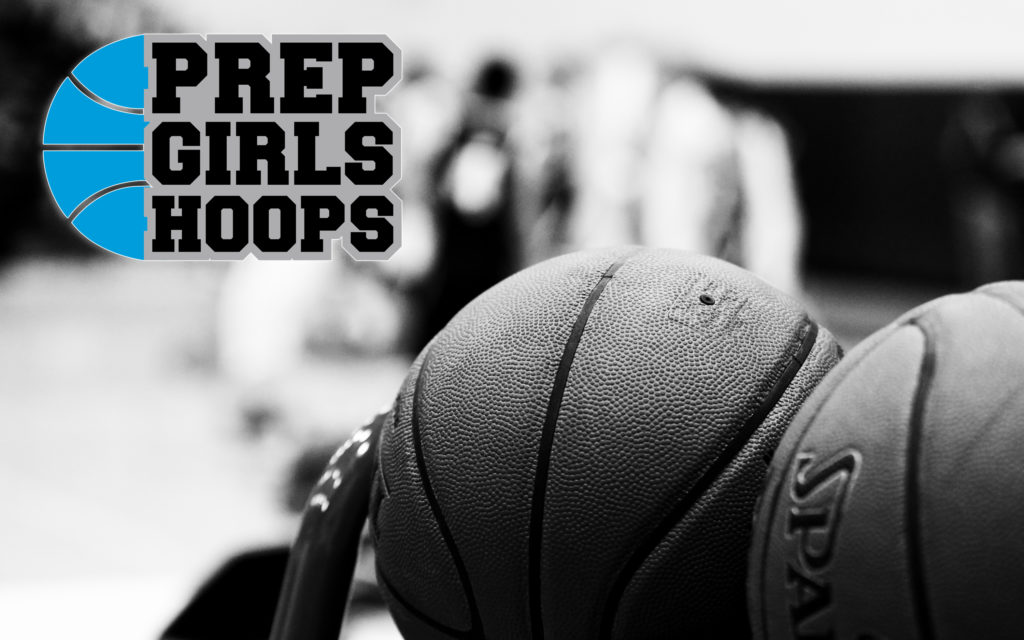 Posted On: 03/18/17 12:15 PM
#1 Mountain Iron-Buhl and #2 Goodhue both came through to Saturday's Class A final. MIB evaded Maranatha's defensive pressure long enough to pull away to a 79-65 win, while Goodhue's defensive pressure overwhelmed Cromwell 70-48.
The winners shot over 40 percent, the losers under 40 percent. It's a pretty simple game.
For MIB it was revenge not only for last year's heartbreaking 75-74 loss to Maranatha in the state semi on a buzzer-beater put-back, but also for a 2012 loss in the state final 49-37. And, it sets up a rematch of a December game in which MIB inexplicably hammered Goodhue 78-34. Nobody expects anything like that tomorrow, certainly not Goodhue or MIB.
The loss to MIB was "a wakeup call" for Goodhue, according to guard Sidney Lodermeier. "It changed our mindset and made a lot of us realize we were going to have to have different roles this year." Coach Josh Wieme agreed that it was "a wakeup call." "That really refocused us. (The players) saw how far we needed to go if we wanted to compete with the best teams in our class."
Meanwhile, MIB players mentioned after today's win that they've been to the tournament now 7