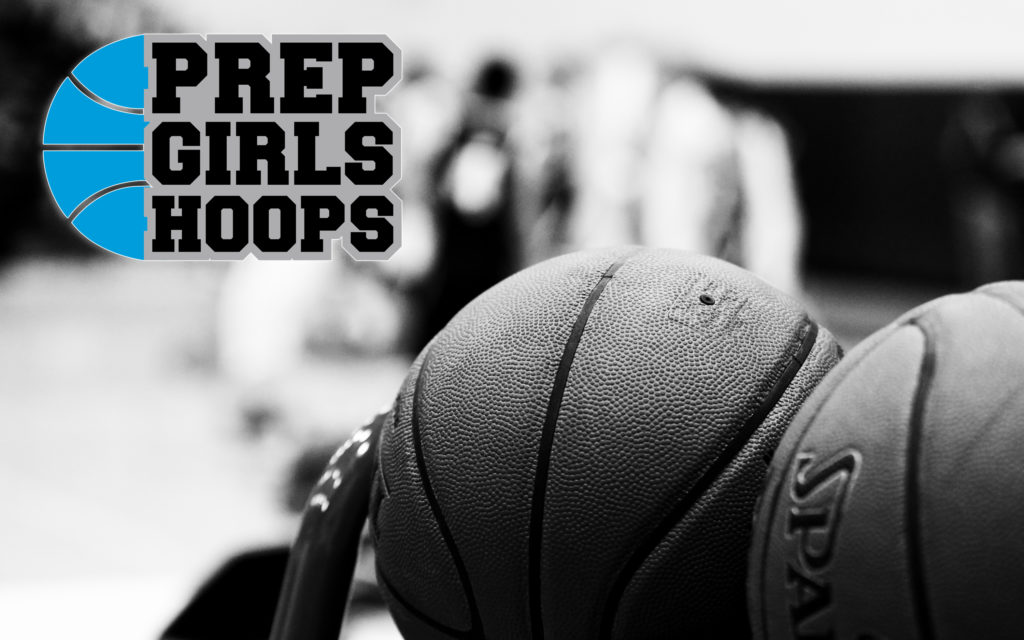 Posted On: 03/15/17 7:45 PM
Watching Holy Angels and Waseca light it up from long range in the 1st half of this morning's Class AAA quarter-final got me to thinking about the best shooting performances so far in the state tournament.
For the record, Waseca hit 6-of-10 3s (Madison Gehloff 2-of-2, Gus Boyer and Emily Karsten each 2-of-3) while Holy Angels made 5-of-15 (including Alex Walker who made 2-of-3 off the Stars bench). In the 2nd half, Waseca made just 5-of-16 and Holy Angels 3-of-8, not bad but not like Waseca's 1st half. Anyway, here are some of the best shooting performances. So far.
Best shooting performances so far
Center—Natalie Smaron, Orono, 6-2, senior. 8-of-11 FG for 16 points. Gets up high with the ball up high over her head. Hard to block or even to distract.
Power Forward—Megan Walstad, Eastview, 6-2, junior. 9-of-15 FG, 6-of-7 FT. Also has nice form, gets nice elevation with the ball up in a high release. Nice stroke on her FT.
Small Forward—Tori Andrew, Orono, 5-10, senior. Can score inside or out. Last week against Blake she took it inside. Yesterday against Willmar the 3 was there and it was falling—5-of-12, plus 7-of-8 FT.
Point Guard—Paige Bueckers, Hopkins, 5-9,