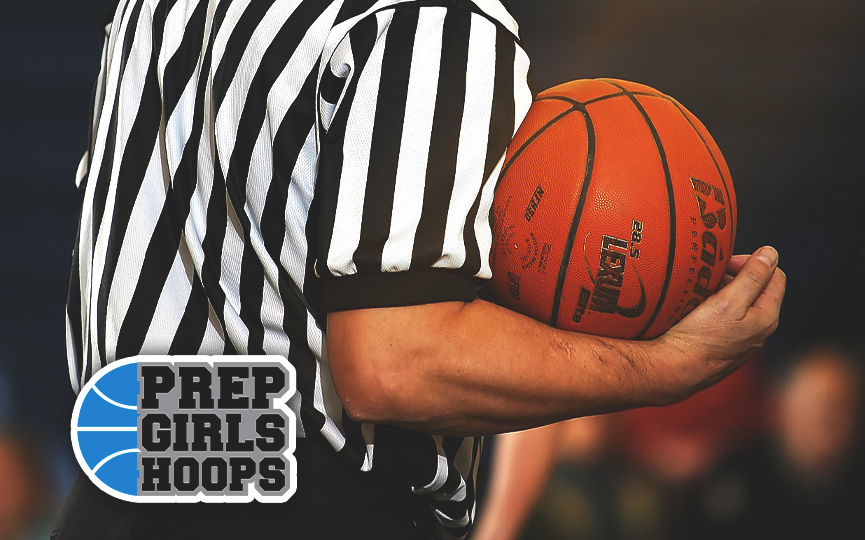 Posted On: 03/4/17 7:30 PM
Mara Quam and her Kenyon-Wanamingo squad blasted Winona Cotter by 33 just before Christmas. Saturday's rematch in the Subsection 1AA title game looked like a totally different script, though the ending remained the same.
After dropping 41 in the first meeting, Quam had more turnovers than points at halftime as the Ramblers methodically claimed a 21-17 advantage.
The star senior heated up after the break to finish with a game-high 20 as her Knights rallied for a 50-40 victory. K-W held Cotter scoreless for more than 6 minutes while reeling off 12 straight points that turned a 31-27 deficit into a 39-31 lead.
Cotter missed 4 FTs in the last minute to prevent a dramatic finish, like Tuesday's scene when the Ramblers knocked off top-seeded PEM, the defending Class AA state champ.
MVP — Savannah Bleess
She looked like the only Knight who was awake in the first half of this morning game. The 5-8 senior guard finished with 11 points and was the best rebounder on the floor. I didn't see the final stats before jetting to the other gym, but I bet she had at least 12 boards and 4 steals. She keyed the second half rally too, hitting