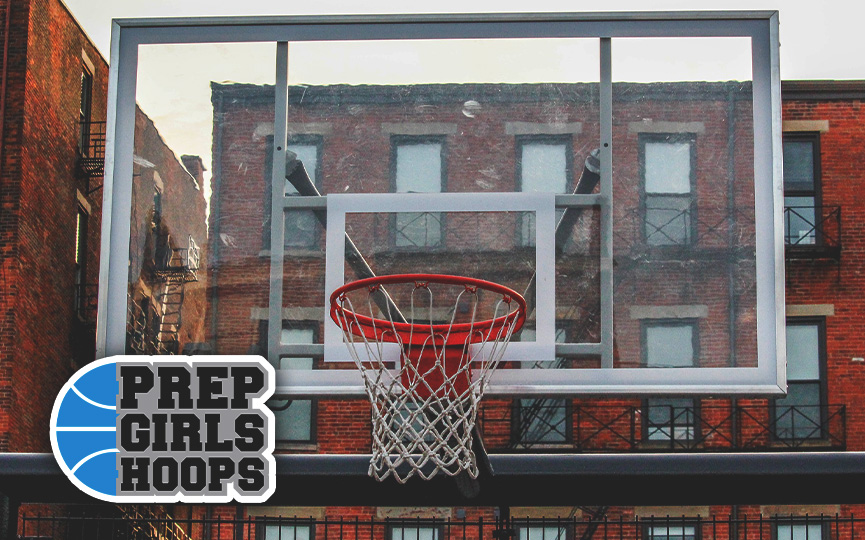 Posted On: 03/18/17 11:30 PM
Kiley Borowicz completed her career today by leading Roseau to its 1st girls basketball state championship. She scored "just" 20 points today, tying her lowest total yet in 9 state tournament games. She made 8-of-15 shots, both her lowest state tournament total in 2 years. But, hey, she had one of the state's best perimeter defenders, Maesyn Thiesen, shadowing her most of the day. Just ask Watertown-Mayer's guards or coach John Rosholt how tough Thiesen is defensively.
It was enough for the win, of course, 75-64, and all the attention on her opened things up a little bit for her sister, point guard Kacie Borowicz, who had 19 points on 7-of-15 shooting with 7 assists.
It all adds up to a pretty strong historical record—268 career points in the state tournament, good for 4th place all-time behind Carlie Wagner, Janet Karvonen and Rebekah Dahlman, just 8 points behind Dahlman. If she had scored her career average in the state tournament—going into today's game it was 31—she would have been in 3rd place. She was that close.
All the women we have just mentioned in the same paragraph as Kiley, above, went D1. Carlie Wagner plays at Minnesota, as you know.