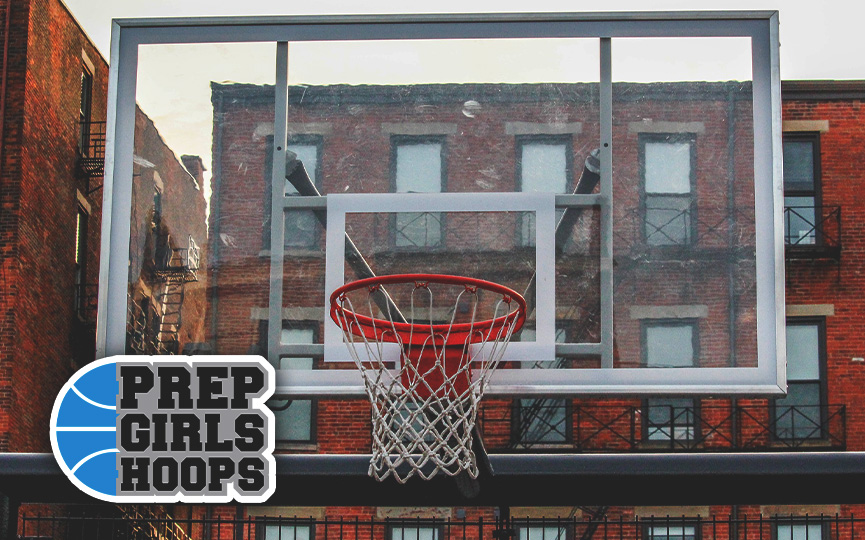 Posted On: 03/2/17 4:30 PM
A long, difficult year for Mayo's Liv Korngable appears destined to end on a high note.
In just her second start of the season, the University of South Dakota recruit dominated John Marshall in a crosstown rivalry game to open the postseason. With the minutes restriction finally lifted as she recovered from an ACL injury, the senior point guard scored 22 points on 6 treys to go along with 5 assists, 4 steals, 3 boards and a block.
JM simply had no answer for the 5-9 senior, who has finally found her groove, but Korngable was hardly alone. Sophomore forward Foney Marcellino posts 18-9 and Siennah Stamness scored 10 points, including two big treys in Mayo's 13-0 run that broke the game open.
Mayo has somehow won 13 straight games to improve to 21-6 on the year. It shared the Big 9 Conference title with Winona, despite having its full lineup available for just 11 games during the regular season. Korngable missed the first 12 games of the year and another game last week due to illness. Marcellino, who leads them in scoring and rebounding, missed a handful of games for a concussion and junior sharpshooter Hallie Olson just returned from a concussion