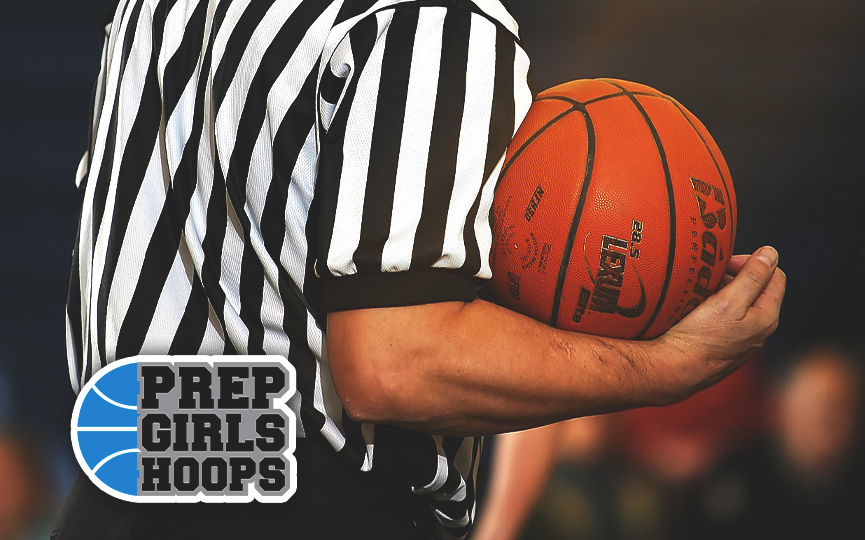 Posted On: 03/10/17 4:30 PM
Temi Carda scored 8 of her team's final 12 points, including a clutch three-point play, as Lakeville North survived a stiff challenge from Rochester Mayo in the Section 1AAAA title game.
The star senior point guard finished with a game-high 17 points to lead the Panthers to a 46-41 victory in a game that was a defensive slugfest played at a very deliberate pace.
Mayo actually led 18-15 at halftime, but North took control with a 12-2 midway through the second half. However, the outcome remained in doubt until the closing seconds. North led just 38-36 when Carda scored her and-1 layup and Hallie Olson's third triple trey with 3 seconds remaining made it 44-41.
North has now won 21 straight games and figures to slide into the state bracket as the #3 seed, as Marc posted earlier.
Mayo saw its own 14-game winning streak snapped as the Spartans end he year at 22-7.
MVP — Carda
North had a handful of players step up throughout the game, but the Creighton recruit made all the plays when the chips were down. She and her teammates seemed hesitant to attack Mayo's vaunted matchup zone in the first half, but Carda led