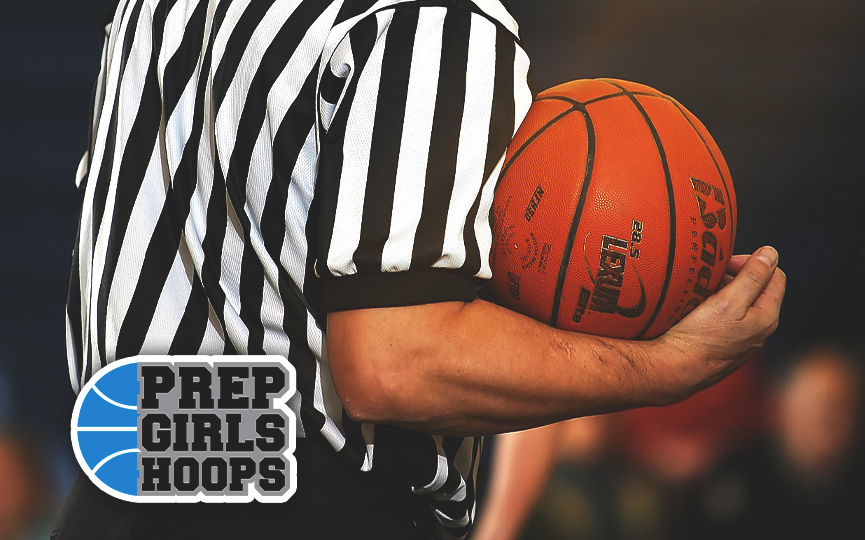 Posted On: 03/25/17 9:45 PM
The MSHSL redraws section maps every 2 years, primarily to accommodate changes in school enrollments. As a result of those changes, Columbia Heights, Kennedy, Kimball, Maranatha, Mpls. North, St. Croix Lutheran and more schools move up in classification.
Meanwhile, Blake, Braham, Byron, Hayfield, Jordan, Minneota, Pelican Rapids, Robbinsdale Cooper, Stewartville, Thief River Falls move down in classification.
Then, as a result of these teams moving between classes, other schools have moved within their class. Most prominently, Cromwell, Faribault, Hutchinson and Litchfield, among others, moved between sections.
If these new section assignments had been in force this past year of 2017, you might have had different section champions:
• 3A—Minneota would have challenged SW Christian
• 4A—with Maranatha in AA, Heritage or Lester Prairie might have replaced the Mustangs
• 5A—Menahga might have replaced Cromwell, who moves back to 7A
• 1AA—Byron would have challenged Rochester Lourdes
• 5AA—Maranatha might have challenged Watertown-Mayer
• 2AAA—Hutchinson would have challenged Waseca.
• 6AAA—Cooper might have challenged Orono.
Next Year
Some new sectional rivalries as of next year include:
• 1A—Goodhue and Hayfield
• 3A—Minneota vs. SW Christian and others
• 2AA—Byron vs. Rochester Lourdes
• 8AA—Roseau vs. Thief River Falls
• 2AAA—Hutch vs.