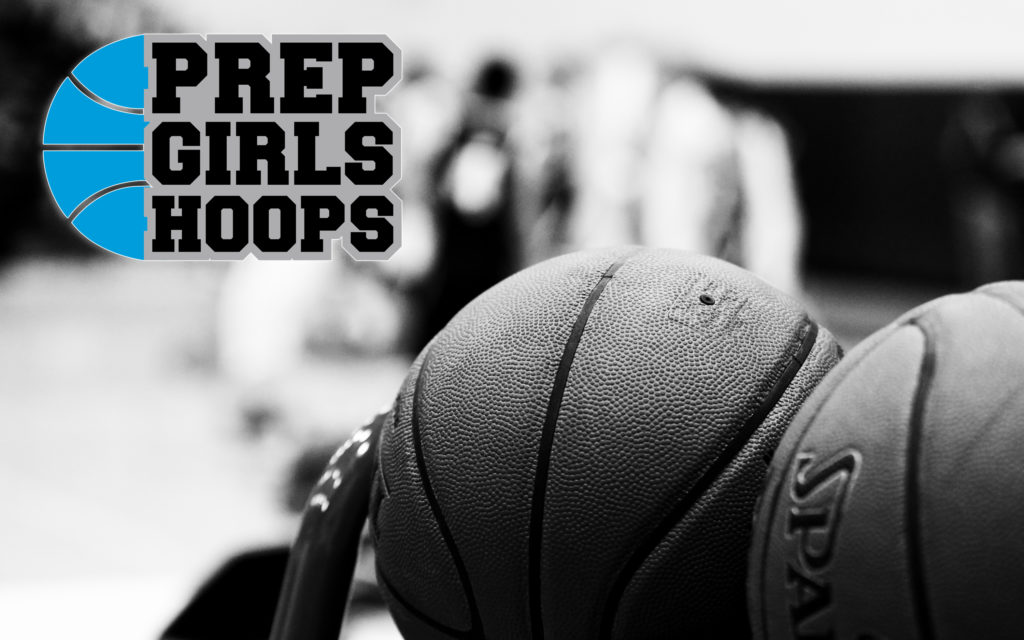 Posted On: 03/4/17 1:15 PM
Norwood Young America and Glencoe-Silver Lake advanced to next week's Section 2AA semi-final. NYA needed OT to get past a stubborn underdog Gibbon-Fairfax-Winthrop, while GSL had an easy time with an injury-depleted St. Peter squad.
NYA 68 GFW 64 (OT)
Late in the 1st half I noted to my seat-mates that if NYA lost, they would rue the many FT they missed while, if GFW lost, they would look back on the 1st half and regret the many, well, stupid fouls they took. NYA did not lose but I'm sure they still regret their FT shooting: 4-of-11 in the 1st half, 3-of-6 in the 2nd but, then, finally 8-of-12 in OT. Not great, but just good enough.
Meanwhile, GFW gave up 3 inches per position and had to be aggressive, but fouls 75 feet from the rim isn't what was needed. In the end, NYA shot 29 FT, GFW 6, and 4 GFW players played significant parts of the 2nd half with 4 fouls. Emma Jo Elder appeared to foul out with 8 minutes left but the call was then changed. It was never announced who the foul was on and Elder's number on the scoreboard stayed at 5, but