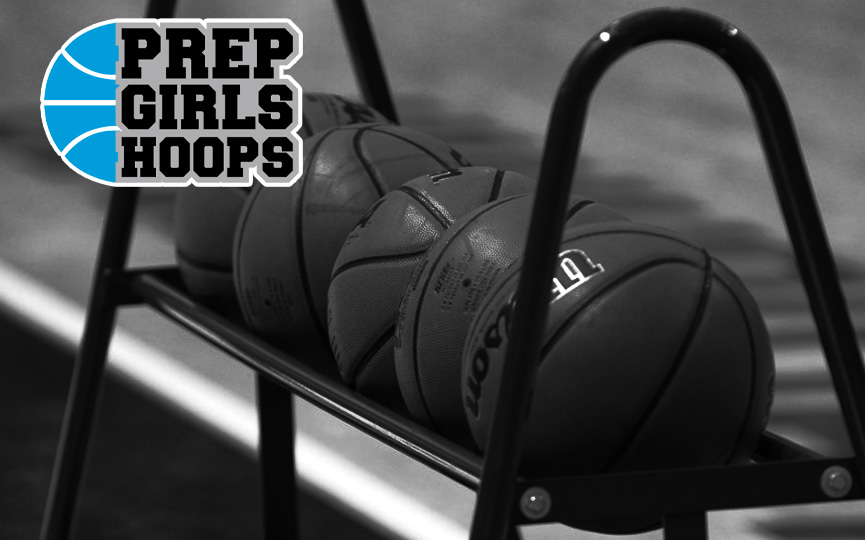 Posted On: 03/1/17 12:15 PM
There were 64 section games in Minnesota last night (but only 4 of them in the metro area) and I chose one that ended up in running time. But, running time is hard to miss during the 1st round of the playoffs, as 22 of the 64 games were decided by 35 points or more.
In Orono, the #2-seeded Spartans were simply too athletic, too big, too experienced for Blake's #7-seeded Bears. Blake stayed close at 11-7 at the 10 minute mark, but Orono ran out the next 10 minutes at 22-5 and it was all over at halftime (at 33-12). Tori Andrew already had 17 points, and Orono led 21-12 in rebounds with 5 blocked shots. Blake shot just 5-of-24 from the field.
The game went to running time at 56-20 at 9:00, by which time Orono's starters and even its top players off the bench were gone for good. Meanwhile, Blake's starters stayed in almost to the end and the Bears were able to rally a bit behind Nia Harris, who scored 5 of her 18 points, and 8th grader Makenna Vavrishek, who scored 6 points off of 3 steals.
When we say the Orono was too big,