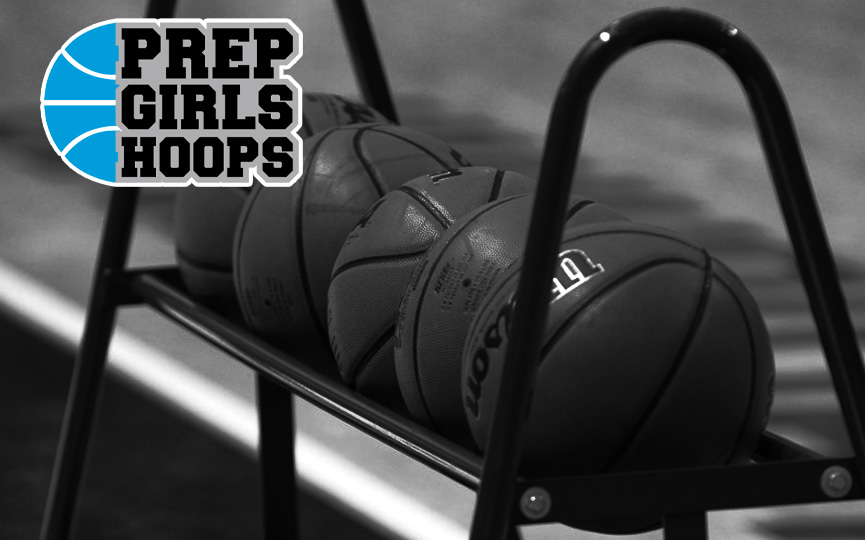 Posted On: 03/26/17 11:00 AM
So, Hopkins has fallen short of a 7th state championship the past 2 years now—losing to Minnetonka in the 2016 Class AAAA final, and to Elk River last week. But, the Hopkins dynasty just keeps rolling along, with 4 starters returning for next year, all of them rated in the top 10 in their respective classes. You've still got to go through Hopkins to win a state title.
In 2018, however, it's unlikely that anybody will get through the Royals. Minnetonka returns to the top—that is, near the top—of the rankings at #3, while Centennial and Eastview are #2 and #4 in our early pre-season look at next year. But, Hopkins is an even bigger favorite than they were the past 2 years.
The major conferences are as follows—Northwest Suburban 5 of 25, Suburban East 5 of 25, South Suburban 4, Lake 3, Metro East 3.
1. Hopkins, #2 last year, 31-1, favorite in Section 6AAAA next year
3. Minnetonka, #18 last year, 16-14, favorite in Section 2AAAA next year
The Royals return Player of the Year candidate (and we mean last year) 5-9 combo guard Paige Bueckers. Like her team, she too fell short of those honors which were