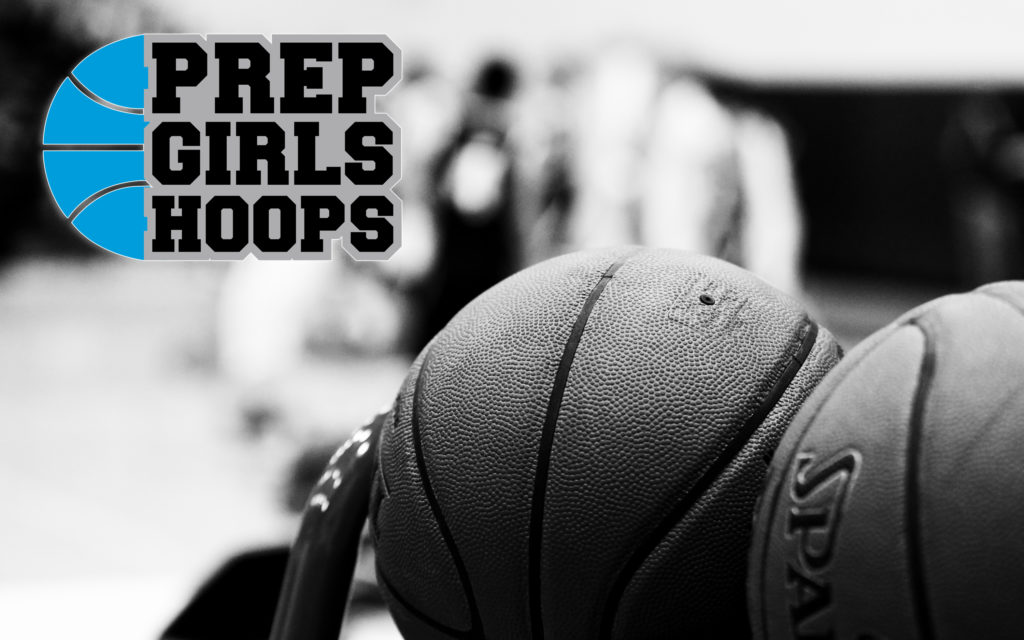 Posted On: 03/3/17 4:00 PM
It was Brett's turn to write up the Player of the Week poll and, as is our habit, he emailed to ask if I had any recommendations. I emailed back to say that Erin Lamb, Stewartville, 6-1, 8th grader, scored 74 points in 3 games (29, 27 and 18) with 25 rebounds and 12 blocks. She also made 8-of-13 shots from beyond the arc.
Brett wrote back, "Wait...6-1 eighth grader Erin Lamb made 8-13 three-pointers?" A few minutes later he added, "Wow. Just checked. She had 29 points and 5 treys against Byron and Yokie Lee. I need to see her play ASAP."
Well, the honest truth is neither of us has seen Erin Lamb yet. Brett just became a dad, so he's been busy, shall we say. And, I'm sorry, but Stewartville isn't within my normal range. I had planned to see her play in Northfield (Stew was #7 in the section on QRF, Northfield #2) but the official seeds moved Kasson-Mantorville to #2, so that's where Erin's season ended Wednesday night.
Anyway, that was our introduction to Erin Lamb, except the part where we get to see her play. According to her coach Ryan Liffrig, when we do