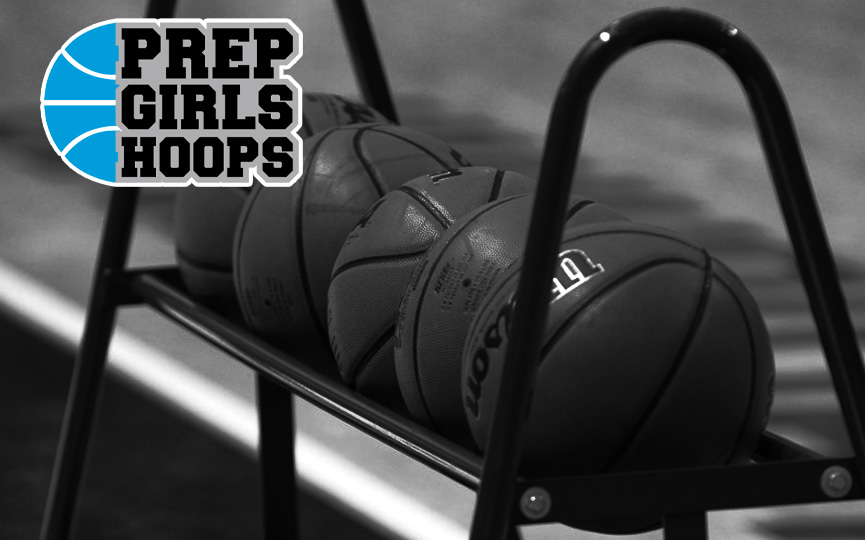 Posted On: 03/9/17 7:00 PM
Third year head coach, Aaron Berg, took the time to answer a few questions regarding his team, Rochester Lourdes. He talked about their season as a whole, but also their upcoming game verses Kenyon-Wanamingo. They are playing in the Section Finals tomorrow night (March 10) at the Mayo Civic Center.
What has this season looked like compared to other seasons you've coached here?
This team is made up of girls who all do something well and they compliment each other on the floor.  We are truly playing team basketball.
What are some of your teams biggest strengths and weaknesses?
Our defense has been a strength of ours, being able to hold teams under 50 points per game on average.  Going into the season we had three players with extensive varsity minutes.  We are hoping that our challenging schedule will help the less experienced players be comfortable in big games.
Your team played Kenyon-Wanamingo earlier in the season and won - how does that give you an edge heading into this game?
I don't see it as much of an edge.  While we are confident we are definitely not looking past