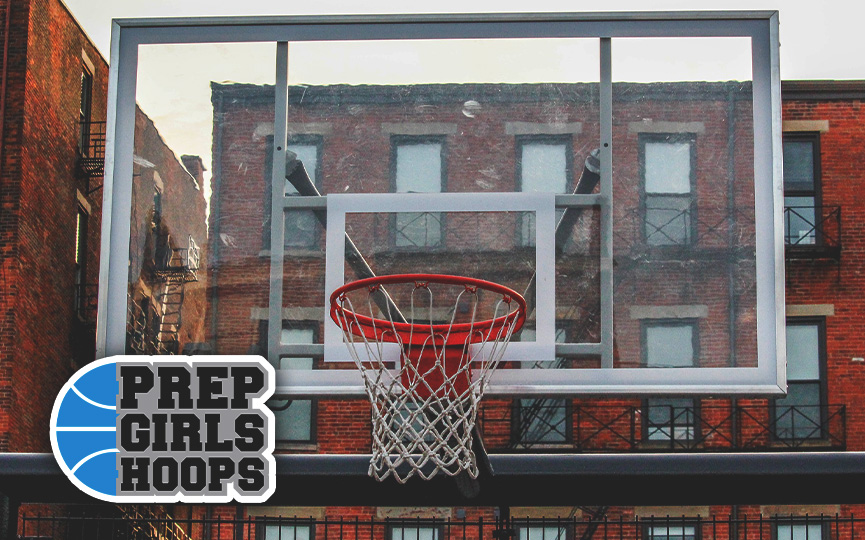 Posted On: 03/6/17 6:15 PM
The regular season is done, sections are upon us, and a few kids get a new lease on life. Here are some we saw during section quarter-final/semi-final week who did that.
Center—Emma Jo Elder, Gibbon Fairfax Winthrop, 5-11, senior
Well, we discovered Emma Jo just as her high school career came to an end in an OT loss to heavily-favored NYA in the Section 2AA quarter-final. She proved herself to be an athletic, mobile active player who moved seamlessly through the post and out to the perimeter and back again, and who is effective in transition as well. She has a high basketball IQ and superior anticipation, resulting in a remarkable 8 steals. She scored 11 points on 5-of-16 shooting and 11 rebounds.
Power Forward—Sam Miller, Norwood Young America, 5-10, junior
We discovered Miller in the same game but, unlike Elder, Miller has another year to go. She is a "big" 5-10 who is not shy about looking for her shot—her shot being one somewhere in the lane—without forcing things. She scored 14 on 7-of-15 shooting with 6 boards and 2 assists.
Small Forward—Nicole Zielsdorf, St. Anthony, 6-0, senior
It was Zielsdorf who lit up St. Paul Como and, more