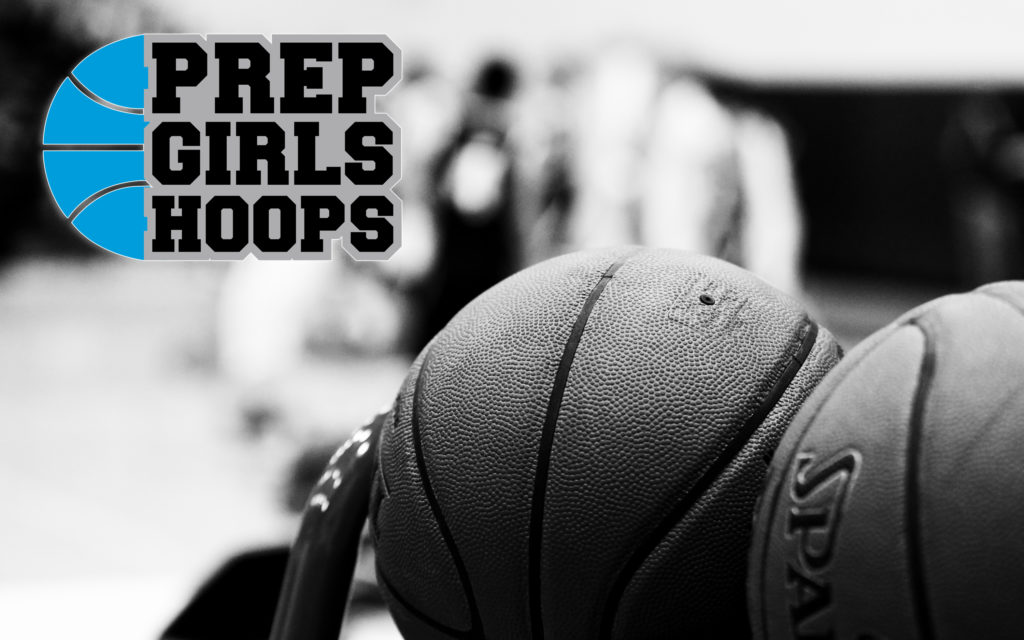 Posted On: 03/3/17 3:15 PM
What is the biggest day of girls basketball in the state? Championship Saturday at the state tournament? Well, that's just four games! The North Tartan Meltdown? The Breakdown Tip-Off? Those are all great, but I like Section Semi Saturday.
This year Section Semi Saturday features 8 sections, 16 games and 32 semi-finalists, and that's just in Class AAAA. Then, there's exactly the same in Class AAA. In Class A and AA you've got just 2 sections playing their semi-finals, but that's 4 more games and 8 more teams. And, finally, you've 7 more sections playing 4 quarter-final games each involving another 56 teams.
So, in total you've got 25 of 32 sections playing 36 semi-final games, and 64 games in all. And, guess what? We can't preview them all. So, here's what we're going to do. First, we're going to see 4 games on Saturday. We're going to preview those 4 games. And then we're going to recap the section action so far, highlighting mainly those sections where there has been an upset or two, where one or more of the top teams have already been sent home. Here goes.
Section 5AAAA @ Anoka
#6AAAA Park Center (22-5) vs. #11AAAA