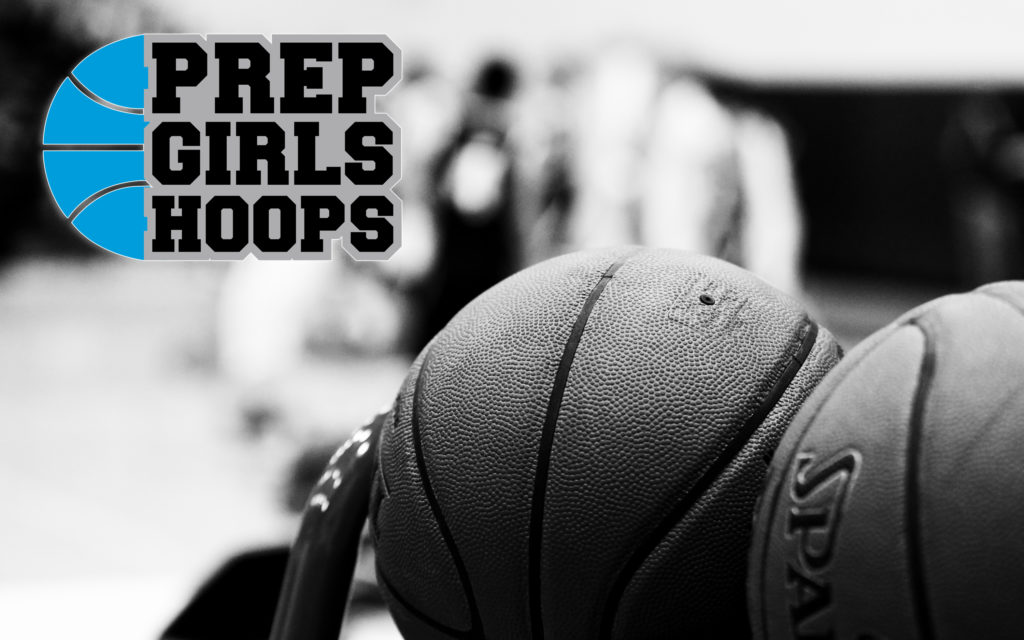 Posted On: 03/7/17 2:00 PM
"I have been playing competitive basketball since first grade. I played with my older sister, Kiley, on her third grade team," Kacie Borowicz said. Kacie is a sophomore at Roseau with a dream to play Division 1 basketball.
Her older sister, Kiley, is a senior shooting guard/small forward for Roseau and she is currently undecided about her basketball career beyond high school. This is has been emotional season for Kiley as a senior and she is feeling determined heading into the post season.
"I've been playing with these girls since 3rd grade and because we only had five players at the time, we moved up younger kids including my sister, Kacie, who was a 1st grader at the time," Kiley explained.
"I started playing basketball because it's what I grew up with. Both of my parents and my older sister played so I was exposed to it at a very young age," Kacie added.
The Borowicz sisters credit AAU basketball to helping them during the regular season. AAU basketball brings together the best players across the country together to play against one another. Kiley began playing AAU basketball