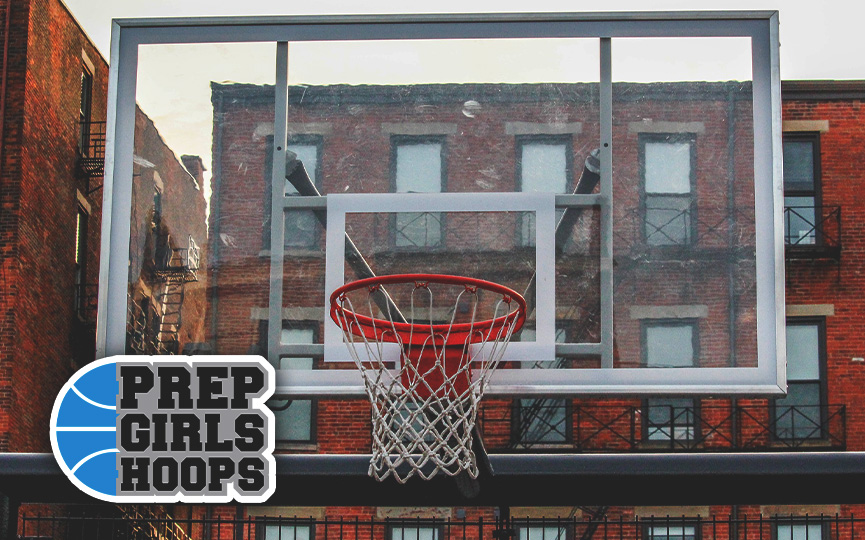 Posted On: 03/5/17 3:00 PM
It was the first of 2 shockers at St. Paul Washington. Trailing by 13 early in the 2nd half, the #3 seed St. Anthony Huskies suddenly got hot and got fearless and roared back to beat #s seed St. Paul Como Park 73-61. St. Anthony outscored Como 43-18 down the stretch on 17-of-30 (57 percent) shooting.
It took 10 minutes, but St. Anthony caught up at 53-all. Freshman guard Anica Thomas scored 4 times in the St. Anthony run, and 3 others scored twice each. Equally important, the Huskies had turned it over 3 times in the 1st 3 minutes of the 2nd half, but now turned it over just twice in 10 minutes. Como put St. Anthony back on their heels with an aggressive, pressure defense, but the Huskies picked themselves up off the deck and started beating the Como defense up the floor, scoring at least 4 transition baskets over those 10 minutes.
St. Anthony took the lead for good at 62-60 on the 2nd of 3 Nicole Zielsdorf 3s in just over 2 minutes. The 3rd made it 69-60 at 2:45 and that was all she wrote.
The Huskies shot 51 percent in the 2nd half and