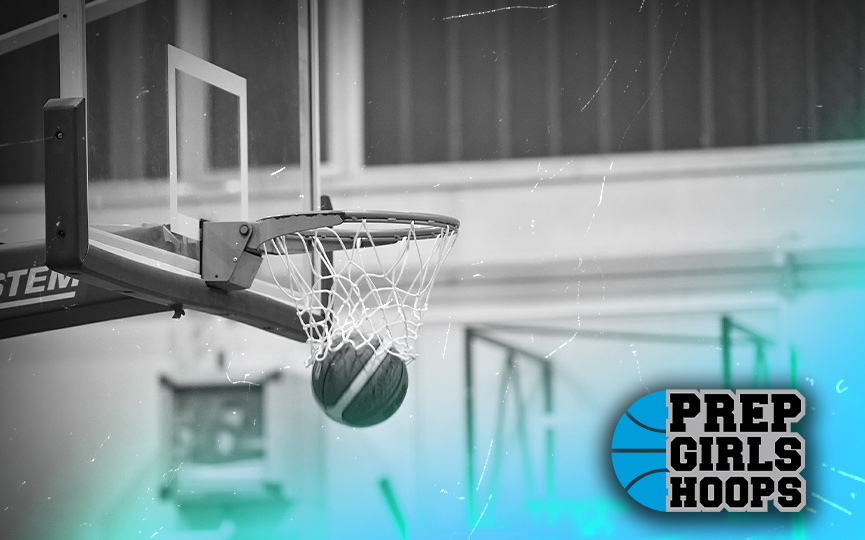 Posted On: 03/19/17 11:00 PM
Top 5 Gainers
1. Emily Benrud, Goodhue, 5-6, junior. Just 5-5 but very aggressive, especially on the boards. She grabbed 28 rebounds. 5-5. 28 rebounds! She also scored 39 points and played aggressively at the top of Goodhue's zone. Goodhue has so many guards, we just hadn't focused appropriately on Benrud. Considering her size, her post-high school options may be limited, but she could be a very, very good D3 guard.
2. Alyssa Ustby, Rochester Lourdes, 5-10, freshman. Had heard about Ustby but not seen her. She's a long 5-10 with advanced perimeter skills and also pounds the board on both ends. Just super-athletic.
3. Kylie Post, Maranatha, 5-8, junior, post guard. I saw her play in December and again in earlier March, and her really big strides came sometime in between there. So, technically, she didn't really raise her stock at state, she had already done that in February. Still, she reinforced what I saw earlier this month. Coach Chris Buerman said, "She had to learn how to be a star player." Certainly one of the most improved players over the course of the 2016-2017 season.
4, Tori Peschel, Sauk Centre, 5-8, freshman. Guard-sized but played like a 6-footer