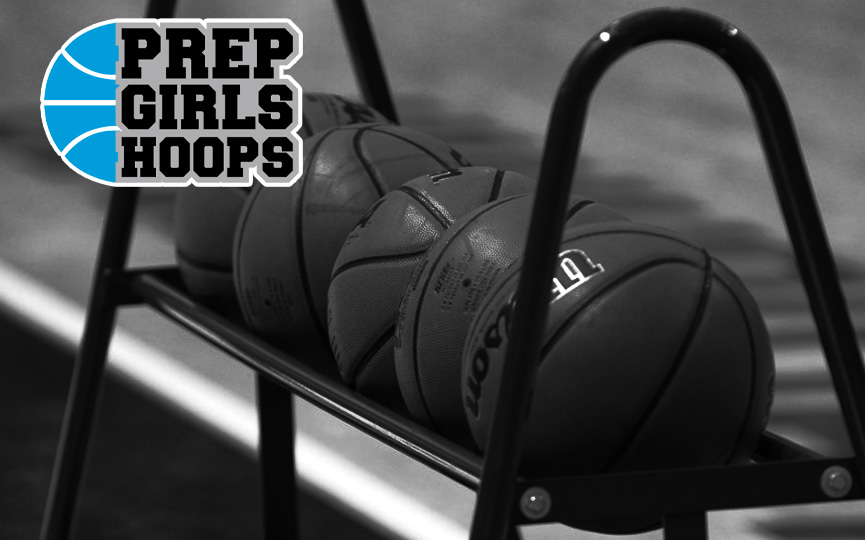 Posted On: 03/19/17 10:45 PM
What players raised their stock the most at the state tournament? That depends on what you mean by "raised their stock." Some raised their stock an infinite amount—players who were not on the radar at all previously, and/or not in our ranking. Others made big but incremental strides. We list the big stock raisers in all 4 classes---AAAA, AAA, AA and A—and in all 4, uh, classes—senior, juniors, sophomores, freshmen and younger. But, first, the top 5 big gainers from any and all classes.
Biggest Gainers
1. Mattea Rice, Orono, 6-2, senior. I am told she did not play ball as a sophomore or junior. She averaged 1 bucket and 3 points during the regular season. Oh, and she scored a career high of 19, shooting 9-of-10 in the state title game. No big deal.
2. Amaya Battle, Hopkins, 5-7, 7th grade, wing. Has a lot of growing up to do but even in a few tournament minutes you can see that she can play. Ms. Basketball 2022?
3. Sidney Wentland, Elk River, 5-10, senior, power forward. Already known as a solid defender, and already highly regarded—going to D1 Denver—but raised her stock by showing that she can handle the