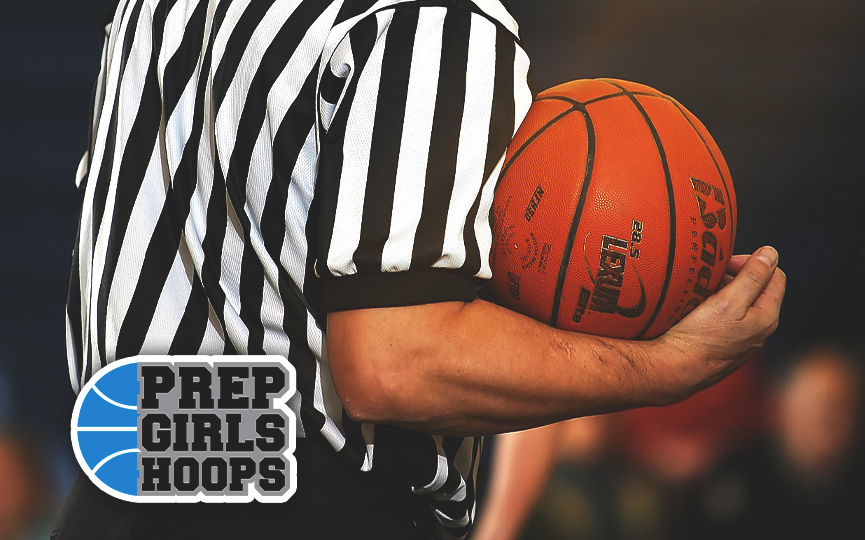 Posted On: 03/21/17 9:45 PM
Our final top 20 teams in each class are now posted under the High School pull-down menu. It should come as no surprise to anyone that our 4 #1s are the 4 winners at last week's state tournament.
• Elk River, 32-0, moved up from #2 to #1 in Class AAAA, surpassing Hopkins, whom they defeated 64-60 in the state final. Senior guard Gabi Haack led Elk River as she has done all year with 59 state tournament points.
• In Class AAA, Orono, 27-4, moved up from #3, passing defending state champ Holy Angels and Hutchinson, whom they defeated in Section 6AAA. Tori Andrew led Orono with 66 points in 3 games.
• Roseau, 32-0, didn't need to move to #1 in Class AA, they've already been there all year long. Senior Kiley Borowicz of Roseau led all tournament scorers for the 2nd straight year with 89 points.
• Goodhue, 28-4, moved all the way from #4 to #1, passing MIB, Wheaton and Cromwell; the Wildcats defeated MIB in the final as guards Emily Benrud, Sydney Lodermeier and Mackenzie Ryan dominated with their defense.
Big Gainers
In the course of the section and state tournaments over the past 3