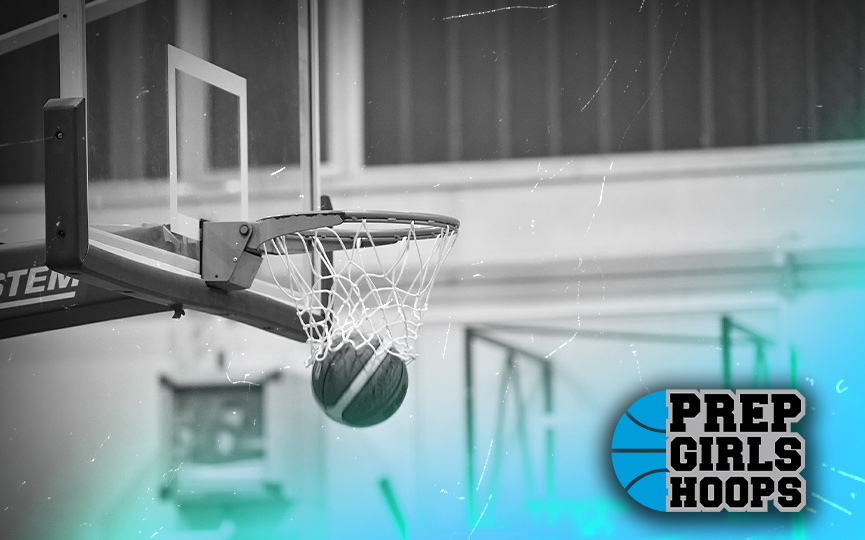 Posted On: 03/15/17 5:45 PM
Her teammates call her "K.P." Teammate Macy Hatlestad described K.P. as "just a ball of energy, she can go from zero to 100 in a second. She brings a tenacious energy on defense, she's just relentless." Alexandria coach Wendy Kohler said, "She's lightning quick and can get to the rim, and she's a great defender." Kohler also mentioned, oh, by the way, she played JV most of the year, and only started playing any real minutes until after Hatlestad, the all-state point guard, went down with a season-ending knee injury.
But, back to our story. Tuesday night at the Target Center, K.P. drove into the lane from the left wing as time expired and put up an 8-foot runner that found the net at the buzzer, enabling Alexandria to beat Grand Rapids 46-44 and to advance to the Class AAA semis Thursday at Williams Arena.
K.P. is Kaye Paschke, a rather slightly built 5-6 sophomore guard—slightly built even as compared to slightly built 5-6 sophomore guards. But coach Kohler had her out there for a reason, and she delivered.
"The play kind of broke down the way we set it up," K.P. said, "so I knew I had to do