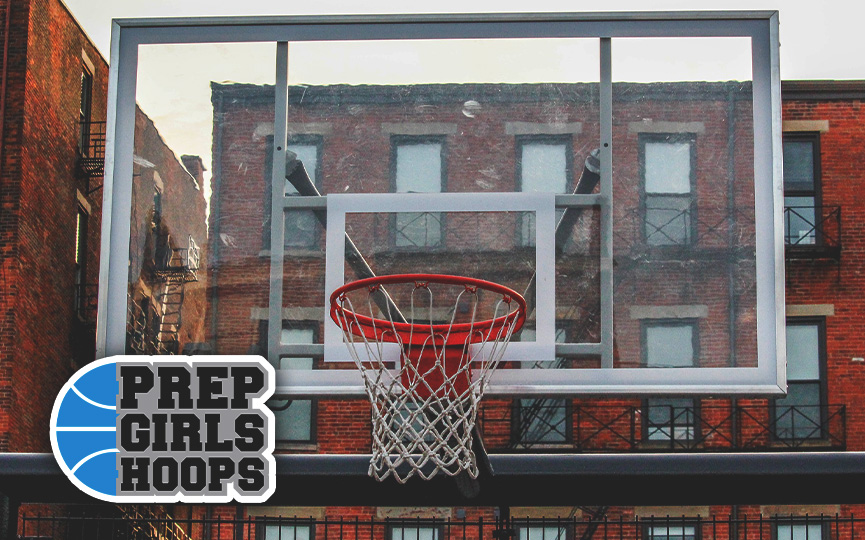 Posted On: 03/17/17 7:30 PM
The officiating crew earned its meager pay Thursday night at Williams Arena as Elk River edged Lakeville North 57-56 for the opportunity to play for a state championship Saturday night. It was as great a game as you would think a one-point state semi-final would be. It had everything, including incredible, gutsy performances from players on both sides of the ball—Gabi Haack, Sidney Wentland, Ava Kramer, Kelsie Cox, Temi Carda, Caitlyn Peterson, Taylor Brown and several more. But, there were 3 tough calls down the stretch that had people talking.
1:12
The MSHSL official play-by-play has the innocuous line in it: "1:12 Timeout 30 sec." But what happened at 1:12 was a much more complicated scenario.
Gabi Haack drove into the lane for Elk River and was upended around the FT line in what looked like a shooting foul. The officials conversed about the foul for quite awhile, and then one of them approached the scorer's table and held up two fingers followed by 3 fingers. That would be #23 Caitlyn Peterson, and it would be her 4th foul. But, at the very instant that the official was holding up said fingers, a replay on the Jumbotron up above him