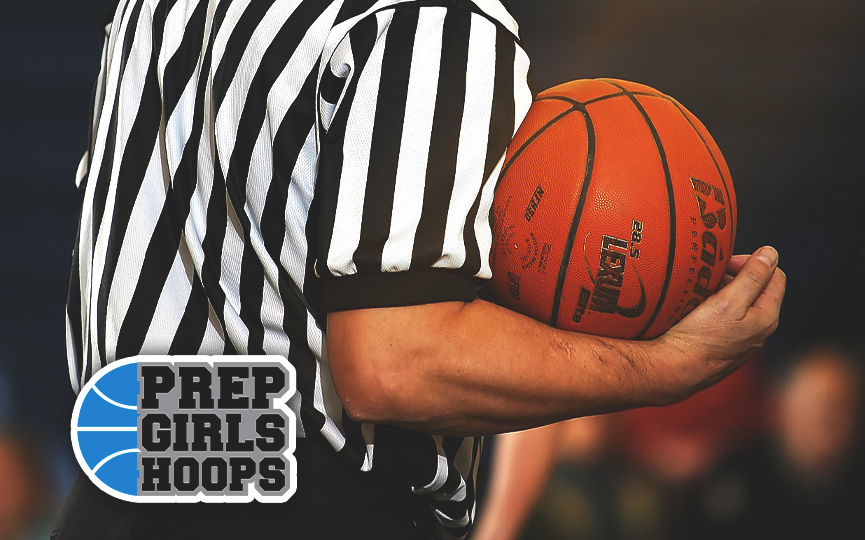 Posted On: 03/11/17 11:00 AM
UPDATE: SEEDS AND BRACKETS ANNOUNCED
The Class A and AA seeds and brackets came out about 10 a.m. Sunday morning. We will have a complete preview of each class tomorrow.
Class AA Wednesday March 15 Mariucci Arena
2 p.m. #1 Roseau vs. New Richland-Hartland-Ellendale-Geneva. Unbeaten Roseau gets the #1 as anticipated. NRHEG is unrated, as also anticipated.
4 p.m. #4 New London-Spicer vs. #5 Esko. Did not anticipate Esko getting a seed with 6 losses. Only Rochester Lourdes comes in with more losses in AA.
6 p.m. #2 Sauk Centre vs. Minnehaha Academy. Minnehaha, with 4 losses, does not get a seed. Esko, with 6 losses does.
8 p.m. #3 Watertown-Mayer vs. Rochester Lourdes. Did not anticipate a seed for Lourdes. But, despite their 9 losses, they are a threat.
Class A Thursday March 16 Mariucci Arena
11 a.m. #1 Mountain Iron-Buhl vs. Southwest MN Christian. As expected, MIB at #1, SWC not seeded.
1 p.m. #4 Ada vs. #5 Maranatha. We had anticipated this matchup.
3 p.m. #2 Goodhue vs. GHEC. No surprise here.
5 p.m. #3 Cromwell vs. Red Lake. Again no surprises here.
Our Original Report Follows
15 of 16 A and AA finals were played