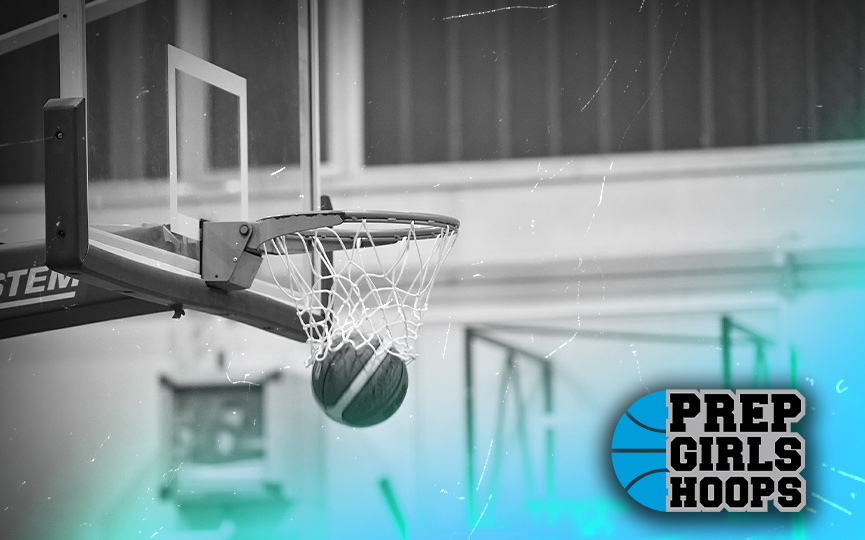 Posted On: 03/19/17 2:30 PM
Another high school basketball season has come and gone. It seems like just yesterday that we saw Hopkins hammer Kasson-Mantorville 78-30 and Elk River topped Lakeville North 61-47 at the Breakdown Tip-Off. Things were different in March, as Elk River edged North 57-56 then Hopkins 64-60 at Williams Arena to win its 1st state Class AAAA championship.
The same thing (sort of) happened a year ago when Minnetonka surprised Hopkins 61-52 to win the title.
What It Takes
Based on these 2 games—the 2016 and 2017 state Class AAAA championship games—there are 2 things that we can be sure of. The Royals haven't won the title now since 2015. But, first, if you want to win a state Class AAAA title, you still gotta go through Hopkins to get there. Second, if you think you're the one who can do that, well, then you better have 5 seniors ready to go at a very high level and who have played together basically forever. That's what Minnetonka had going for it last year. That's what Elk River had going for it this year. To wit:
• Elk River has Sidney Wentland, 5-10, power forward, 10 ppg during the regular season, 13